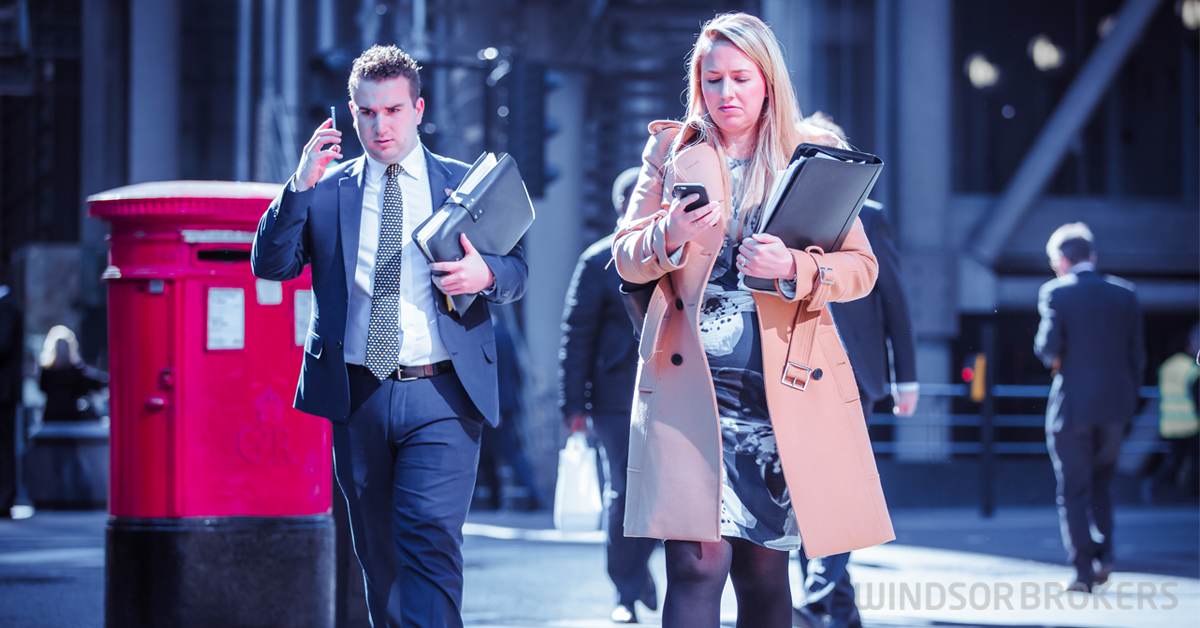 UK unemployment rose to five-year high on second Covid-19 lockdown
Unemployment in Great Britain rose to its highest in five years in three months to November, lifted by the second wave of coronavirus that caused partial lockdown.
The jobless rate rose to 5% from 4.9% in the previous three-month period, as redundancies hit a record high, but employment losses were slightly less than expected as economists forecasted rise of 5.1%.
The number of people in employment dropped 88,000 in three months to the end of November, the smallest fall since the start of the pandemic and less than 100,000 fall forecasted.
UK finance minister Sunak said that the crisis has gone on far longer than any hoped and every job lost as a result is a tragedy, but the government is using all available tools to support businesses, families and individuals.
Some signs of improvement were seen in December as tax data showed a 52,000 increase in the number of staff on payrolls from November, but there were 828,000 fewer workers on payrolls than in February, the last pre-pandemic month.
The government has curbed unemployment by its Job Retention Scheme, which supported 2.4 million jobs as of Oct 31, down from a peak of 8.9 million in May, but the latest lockdown has likely added further pressure on companies, signaling more job losses in the coming months.