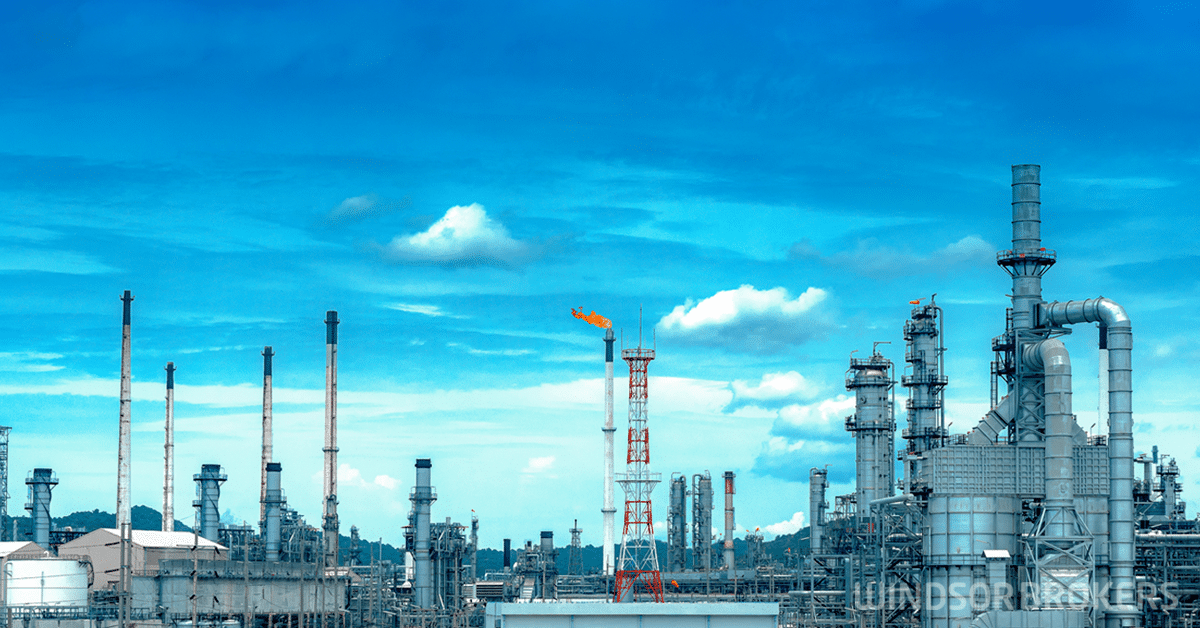 US refiners set for the worst earnings quarter in 2020
US refiners are set for the worst earnings quarter of the pandemic due to rising crude prices and weak demand on renewed travel restrictions.
Resurgence of coronavirus cases worldwide resulted in uneven demand with consumption of liquid fuels estimated to have fallen by 9 million barrels per day in 2020.
US independent refiners expect loss in average earnings per share to rise to $1.51 in the fourth quarter from $1.06 in the third quarter that would mark the weakest quarter of the year.
Crude oil prices rallied more than 20% in Q4, squeezing refining margins to less than $10 a barrel in average for the majority of the period.
In the meantime, tighter restrictions curbed traffic in the United States, which fell by 11% in November from the year ago period, after a 9% drop in October, while lockdowns in a number of European countries reduced international flights and slashed jet fuel demand.
US refiners also had to pay more for US renewable fuel credits which reached a three-year high earlier this month as the cost for Renewable Identification Numbers – the credit used for compliance with US biofuels blending laws – rose by 47 cents per barrel from the third quarter.