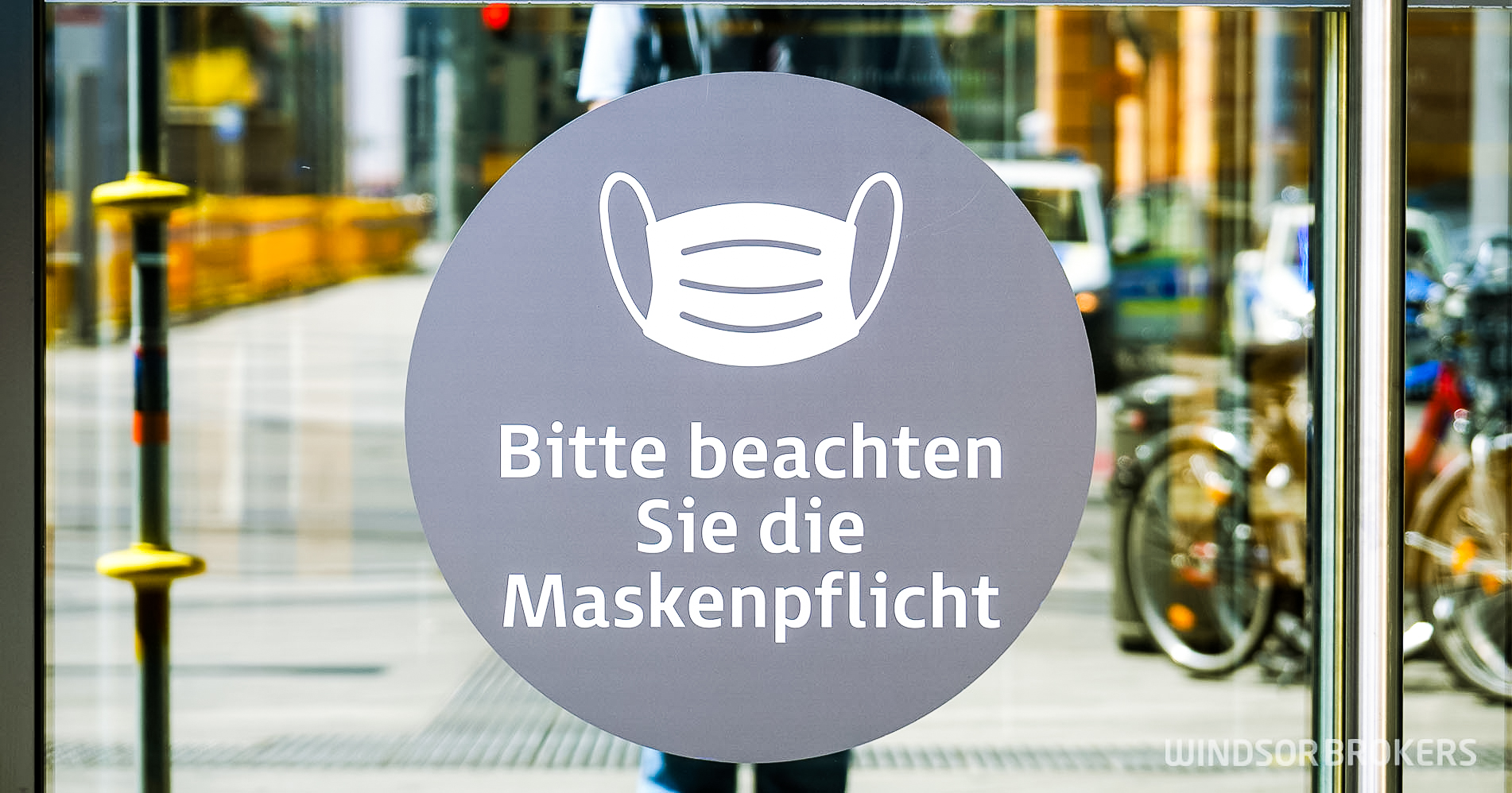 German business morale falls to seven-month low in January as new lockdown halts economic activity
German business morale fell in January, hitting the lowest since June 2020, as tight lockdowns on the second wave of coronavirus temporarily ended economic recovery in Europe's largest economy.
The data from Ifo institute show that German business climate index fell to 90.1 in January, declining from December's upwardly revised 92.2 and also strongly missed 91.8 forecast.
Unprecedented rescue and stimulus measures helped to reduce the impact from the shock of the pandemic last year, but new wave of infections and subsequent strict lockdowns, which the government agreed to extend until mid-February, suppress economic activity.
German economy starts the year with little confidence and is likely to stagnate in the first quarter of 2021, with Q4 GDP data, due later this week, expected to show that growth probably stagnated in the last three months of 2020.
Fresh wave of coronavirus infection that exploded in last two months, prompted the government to make a significant downward revision of growth projections for 2021 from 4.4% to 3%.
Economists are slightly optimistic as German economy contracted less than expected last year, but expect stagnation period to extend until vaccination gains momentum and number of infections falls significantly.