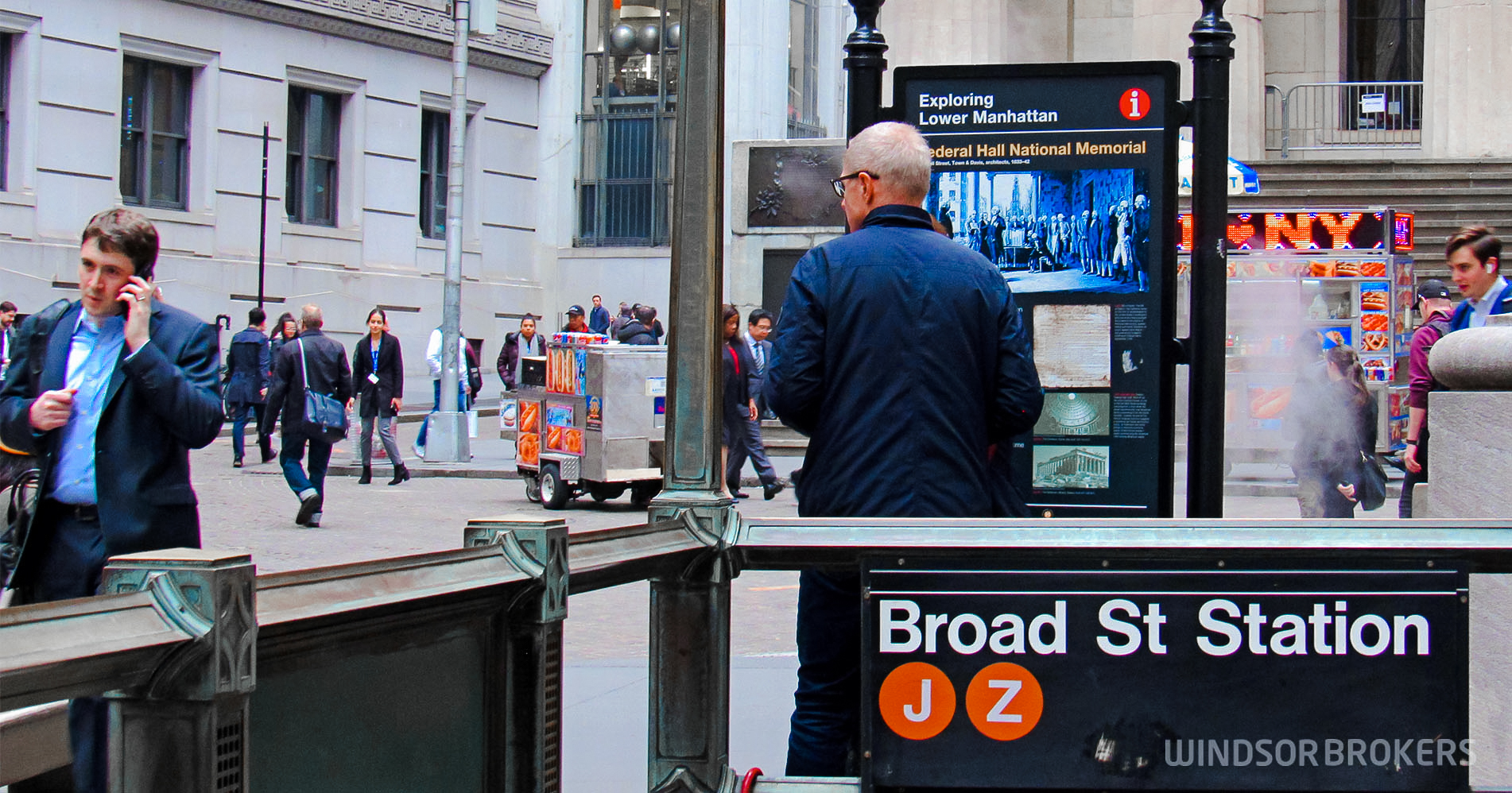 Upbeat jobs data signal that US labor market recovery gains traction
US non-farm payrolls surged 379,000 jobs in February, compared to upwardly revised January's figure from 49,000 to 166,000, after the payrolls fell for the first time in December and heavily beat expectations for increase by 182,000 jobs.
The recovery in US labor market came on firmer footing on falling new coronavirus cases, increasing vaccination rate and from additional government's pandemic relief money that improved the sentiment and brightened the outlook for the coming months.
The US unemployment fell to 6.2% in February, the lowest since April 2020, but remains restricted by people misclassifying themselves as being employed but absent from work.
The United States enters the second year of the coronavirus pandemic and today's report shows that recovery in the labor sector remains slow, with millions of Americans still being temporarily or permanently jobless.
The labor market has been slow to respond to the drop in daily coronavirus cases which fueled consumer spending and prompted economists to upgrade the outlook for the GDP growth in coming months, as recovery in labor market lags the economic recovery by approximately a quarter.
The Federal Reserve Chair Jerome Powel, in his speech on Thursday, expressed cautious optimism about recovery in the labor market as the economic growth started to gain pace, but said that return to full employment this year is highly unlikely.