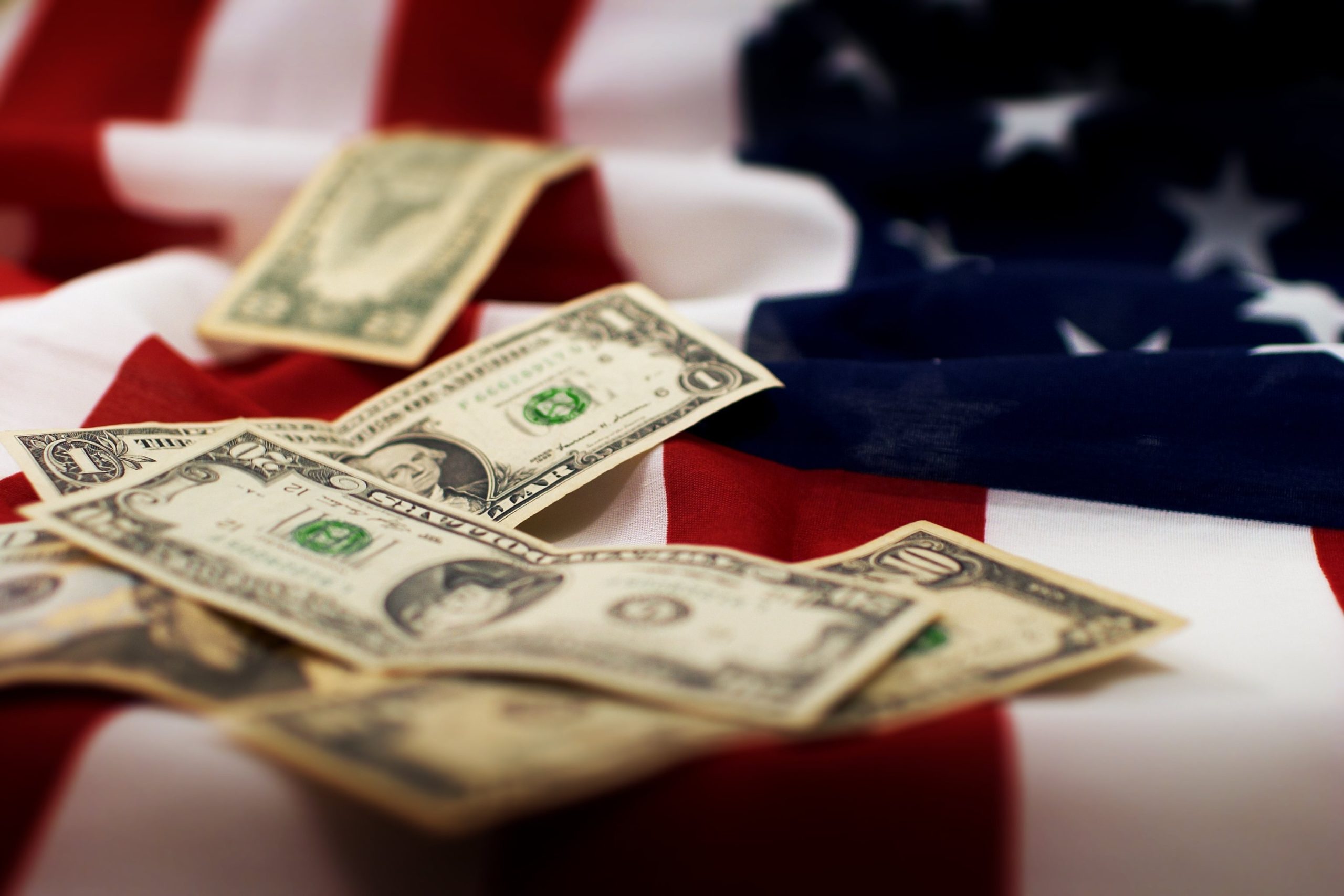 US consumer prices rose moderately in December
US consumer prices rose moderately in December and inflation pressure eased that would allow the Fed to remain on hold with interest rates in coming months.
The monthly inflation rose 0.2% in December vs previous month's 0.3% increase and identical consensus for December, while annualized figure came in line with expectations in December (2.3%) but increased from the last release in November (2.1%).
The core CPI which excludes volatile components such as energy and food, rose 0.1% in December, falling under 0.2% forecast / previous month, while y/y figure came unchanged from the consensus/ previous month figure (2.3%) which was the largest gain in fourteen months.
Underlying inflation was held back in December on lower costs of household, used cars, airline tickets.
Policymakers expect the inflation to meet its target as US economy continues to expand.
Increase in annual wage growth that was presented US jobs report, released last week, also supports expectations.
The US dollar index which measures the performance of the greenback against the basket of six major currencies pulled back, eased after the data, but maintains firm tone, following strong advance in past two weeks.