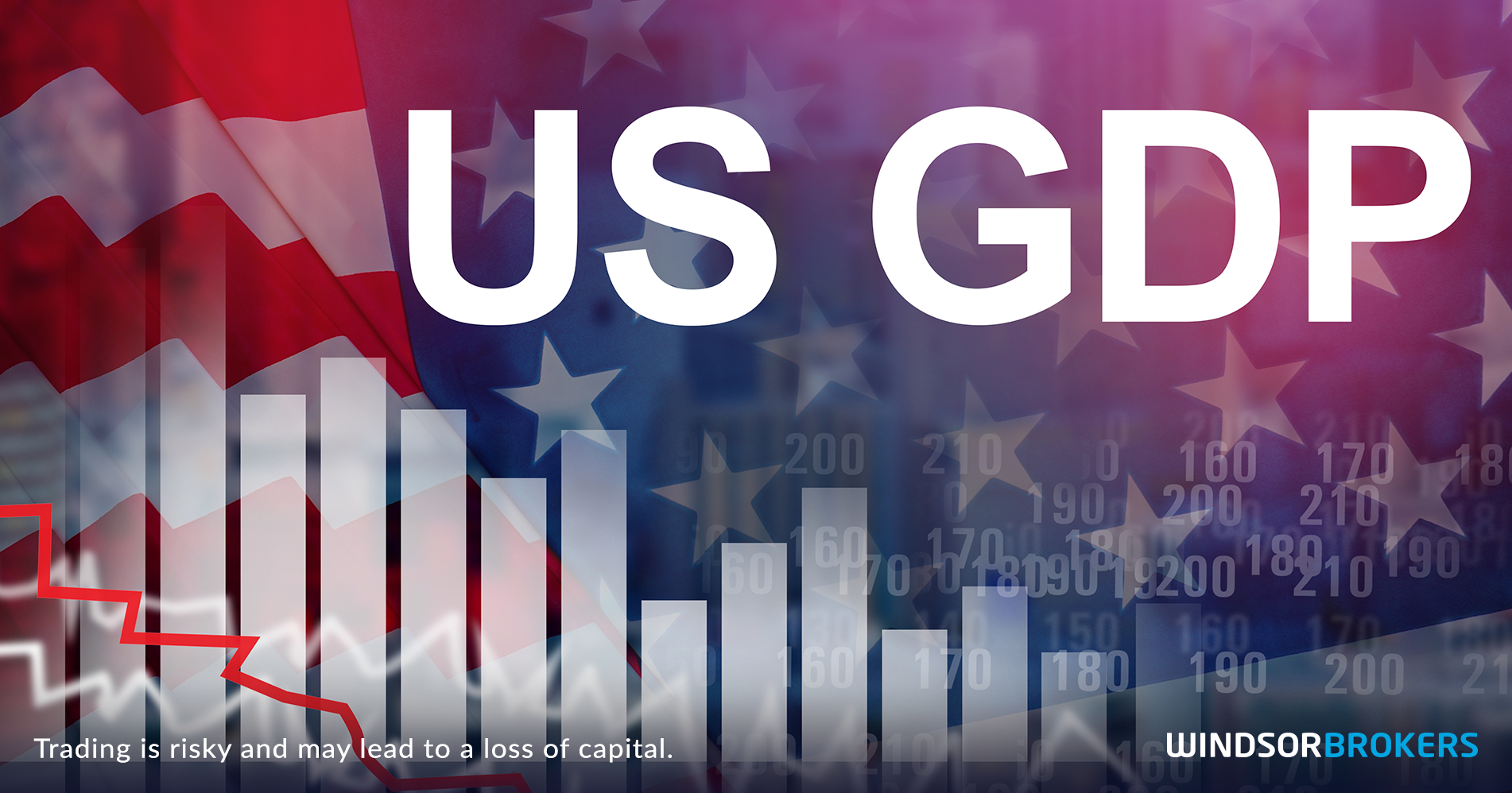 US economy expanded above expectations in Q4 2022
The US Gross Domestic Product rose at a 2.9% annualized rate in October-December 2022 period, after the economy grew by 3.2% in the third quarter but beat expectations for 2.6% growth.
The data signal that the economic growth remained strong in the last quarter, though with significant loss of momentum as higher borrowing cost hurt demand.
The Q4 acceleration above expectations was mainly driven by consumer spending, which accounts for more than two thirds country's economic activity, as consumers increased spending, particularly on motor vehicles, housing and healthcare, boosted by existing savings accumulated during Covid pandemic.
Economists are not optimistic despite firm GDP numbers and expect further impact from Fed's fastest policy tightening in decades, warning that solid Q4 figures could fade into 2023 and the economy is likely to slide into recession by the second half of this year, although expect the downturn to be milder than initially anticipated.
The notion is supported by a strong fall in retail sales in the last two months, joining weak figures from manufacturing and housing sectors, after the US central bank raised interest rates by 425 basis points in 2022, pushing the borrowing cost from the levels near zero to the highest since 2007, which fuel recession fears.
Although the outlook is clouded, some economists are cautiously optimistic and predict lighter slowdown, arguing view on expectations that the economy would partially cushion recession, as downturn in sectors would be in line rather than all falling simultaneously.