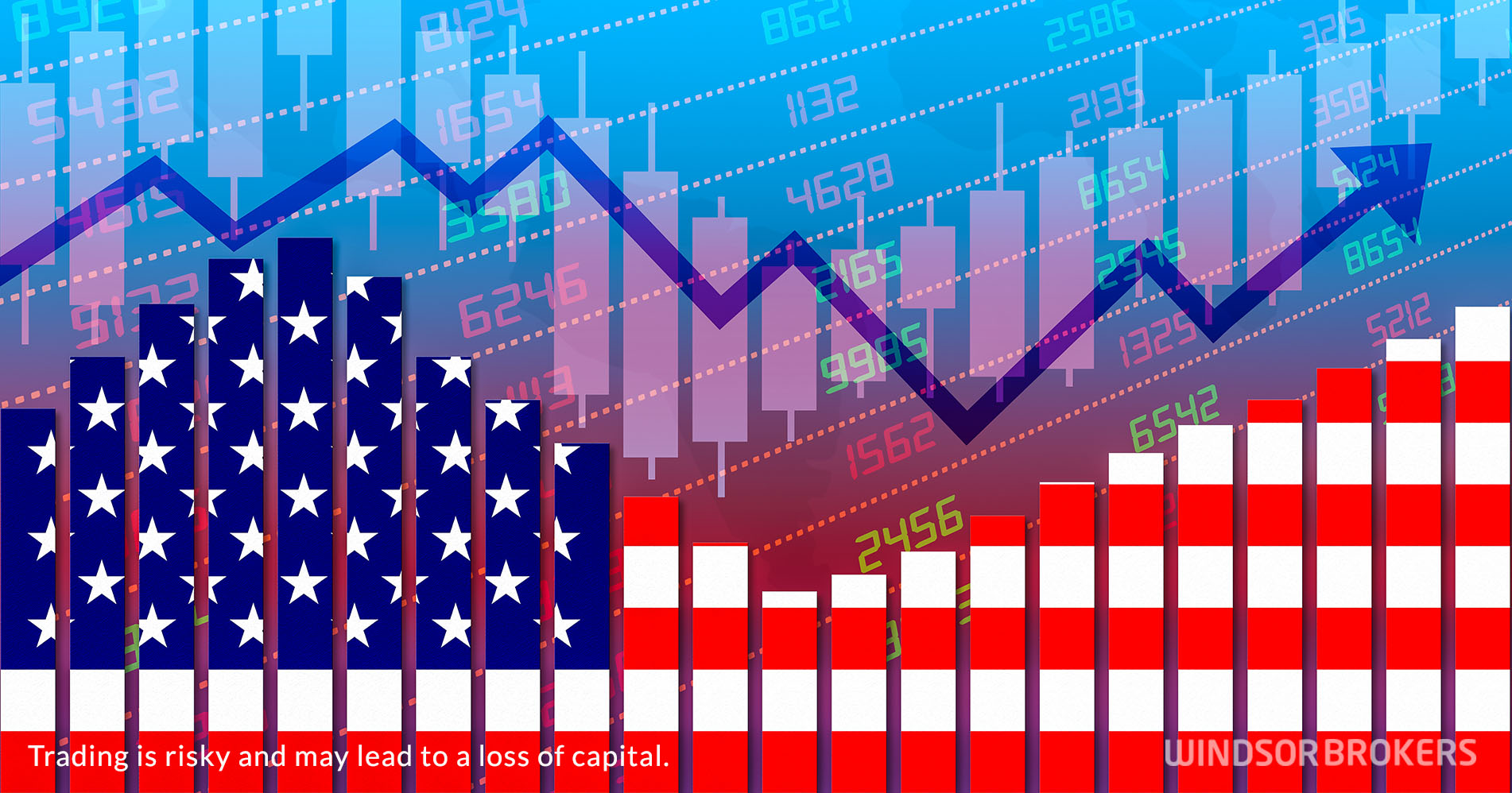 US inflation rose further in January
The US inflation rose further in January, fueling market expectations for a stronger action from the US Federal Reserve in their policy meeting next month.
The consumer price jumped 7.5% in January from 7.0% increase in December and beat forecasts for a rise by 7.3%, marking the biggest annual increase in inflation since 1982 and kept inflation above 6% for the fourth straight month.
Monthly figure remained unchanged at 0.6% in January but beat forecast for 0.5% increase.
So called core inflation, which excludes volatile food and energy components, increased 6% on annual basis, from 5.5% previous month and also beat forecasts for 5.9% increase.
Surging inflation offsets Fed's long-lasting view that strong rise in consumer prices is a transitory process and increases pressure on the central bank to act faster, to prevent stronger negative consequences from rising price pressures.
The US economy is fighting with high inflation, which was caused by a shift in spending from services to goods during the period of coronavirus pandemic, boosted by trillions of dollars pumped in the economy as a pandemic relief. Rising rentals and shortages of some goods, like motor vehicles, also contributed to inflationary pressures.
High inflation reduced purchasing power for households, despite the strongest growth of the US economy in nearly a four decades and also strong recovery of the US labor market in post-pandemic period.
The latest data boosted expectations that the Fed may opt for 0.5% rate hike in March, their first increase after the interest rates were brought to nearly zero at the start of pandemic in 2020, but many analysts do not expect the central bank to move so aggressively in March, predicting a 0.25% increase and expect at least seven rate hikes this year.
The Fed needs to crack down on inflation which rose nearly four times above central bank's 2% target but does not want unnecessary volatility by stronger than expected rate hike and is likely opt for a gradual acceleration of hikes during the 2022 policy meetings, although the economists expect inflation to remain high for a while, mainly due to delayed impact of rising wages.