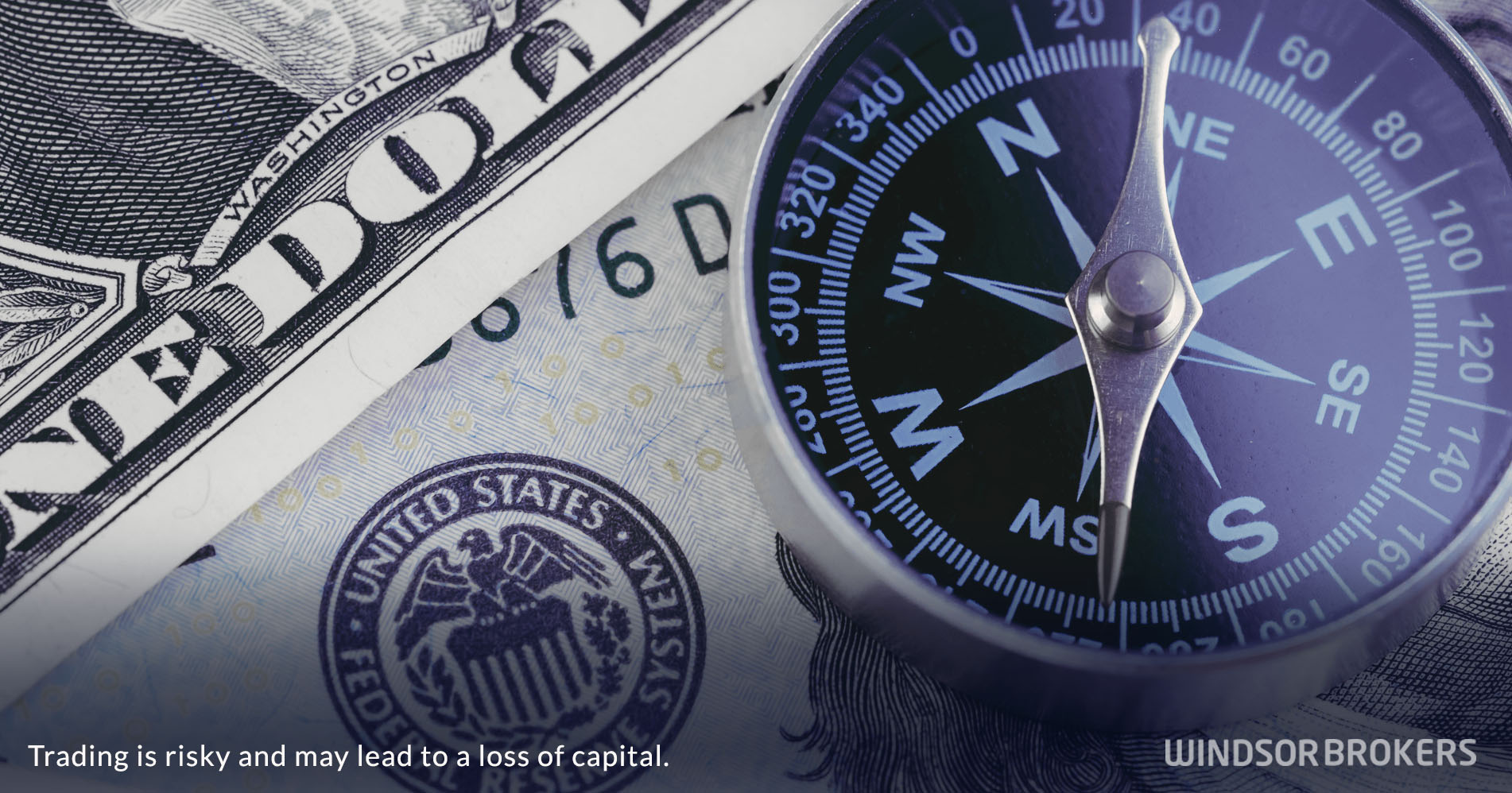 US inflationary pressures ease further in December
Inflation in the United States dropped to 6.5% y/y in December from 7.1% previous month, in line with expectations, while monthly figure showed decline by 0.1% vs consensus for flat inflation in December and 0.1% increase in November.
Core consumer price index, stripped from volatile components, rose by 0.3%, meeting forecast, after increasing by 0.2% in November, while annualized core inflation was down to 5.7% last month from 6.0% in November and also in line with expectations.
Lower prices of fuel and other goods contributed to a drop in consumer prices in December, which signals that inflation turned into sustained downward trajectory, after the action of the US Federal Reserve in the sharpest monetary policy tightening cycle in more than four decades, eventually started to give results.
Fuel prices were down 12.5% last month, with other key contributors to the decrease in inflationary pressure seen through discount sales of a number of goods due to large stocks, as well as lower prices of used cars and trucks.
On the other hand, inflation in the services sector remains elevated, even if the high rent component is excluded.
US policymakers will welcome lower inflation numbers which would provide more evidence of the impact of the central bank recent measures in raising interest rates from the levels near zero to the range of 4.25/4.50%, to further slow tightening its monetary before the process eventually ends.
Lower inflation and the subsequent Fed's reaction in reducing the pace of rate hikes would also contribute to expectations for lower negative impact on economic growth and milder than expected economic downturn.