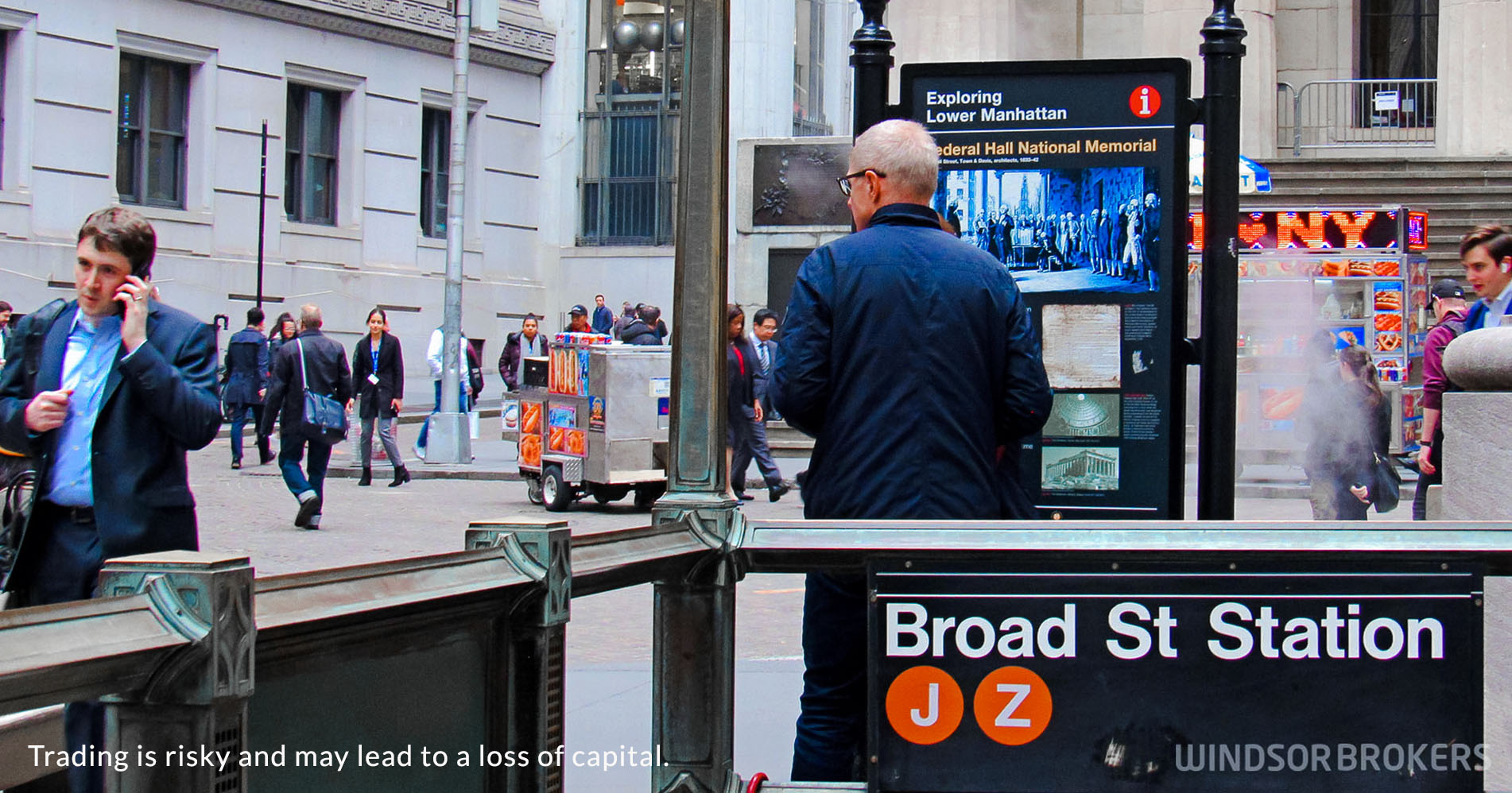 US job growth likely picked up in June
The closely watched US non-farm payrolls report is expected to show that employment likely accelerated in June, as improving conditions on economy reopening boosted demand for labor, prompting companies to raise wages to attract a number of still unemployed Americans back into the labor force.
Economists expect non-farm payrolls to increase 700,000 in June from 559,000 previous month and jobless rate to drop to 5.7% from 5.8% in May, with upbeat June figures to signal that the economy ended the second quarter with strong growth in the labor market.
The optimism is boosted by the fact that over 150 million Americans are fully immunized that resulted in lifting the most of pandemic-related restrictions, however employment gains are likely to stay below earlier forecasts for labor increase by a million or more at the end of the second quarter, as shortage of workers continues to affect growth.
Despite the recent figures came above the average forecasts for three months, the US workforce will be still short by 6.9 million compared to pre-pandemic peak in February 2020, with enhanced unemployment benefits, including a $300 weekly check from the government, being mainly blamed for the labor shortage.
Economists expect labor supply squeeze to ease from September, when unemployment benefits packages will cease, and schools reopen that would push those reluctant to return to work, however the US labor sector is not expected to return to its pre-pandemic levels until sometime in 2022.