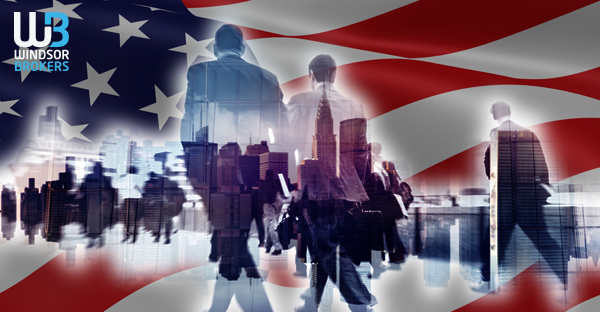 US jobs data – AHE and NFP miss could offset upbeat unemployment and produce stronger pressure on dollar
US jobs data came mixed in April but negative tone prevails. The dollar was lower across the board in immediate reaction on data.
Non-Farm payrolls disappointed on 164K new jobs in April, missing 189K forecast while previous month's figure was revised up to 135K from 103K.
Unemployment fell to 3.9% in April, the lowest on 18 years, beating forecast at 4.0% and 4.1% in March.
The biggest disappointment came from average hourly earnings which fell below expectations in April at 0.1% vs 0.2% forecast and downward revised March's figure to 0.2% from initial 0.3% release.
Negative impact comes from average earnings as another weak release raises concerns about inflation rise which may affect expectations for Fed's more aggressive approach to the interest rates in 2018, as markets were betting on three hikes in 2018.
The greenback managed to recover a part of losses against Euro and Sterling, but remains firmly in red against yen, as post-data acceleration cracked important Fibo support ant 108.73 and threatening of extension towards 108 zone where top of thick daily cloud lies.
Spot precious metals also hold post-data gains, with gold being up around $5 and hit session high at $1515, boosted by expectations that weak jobs data and less hawkish than expected tone from Fed after policy meeting earlier this week, would have a negative impact on the pace of US rate hikes in 2018.