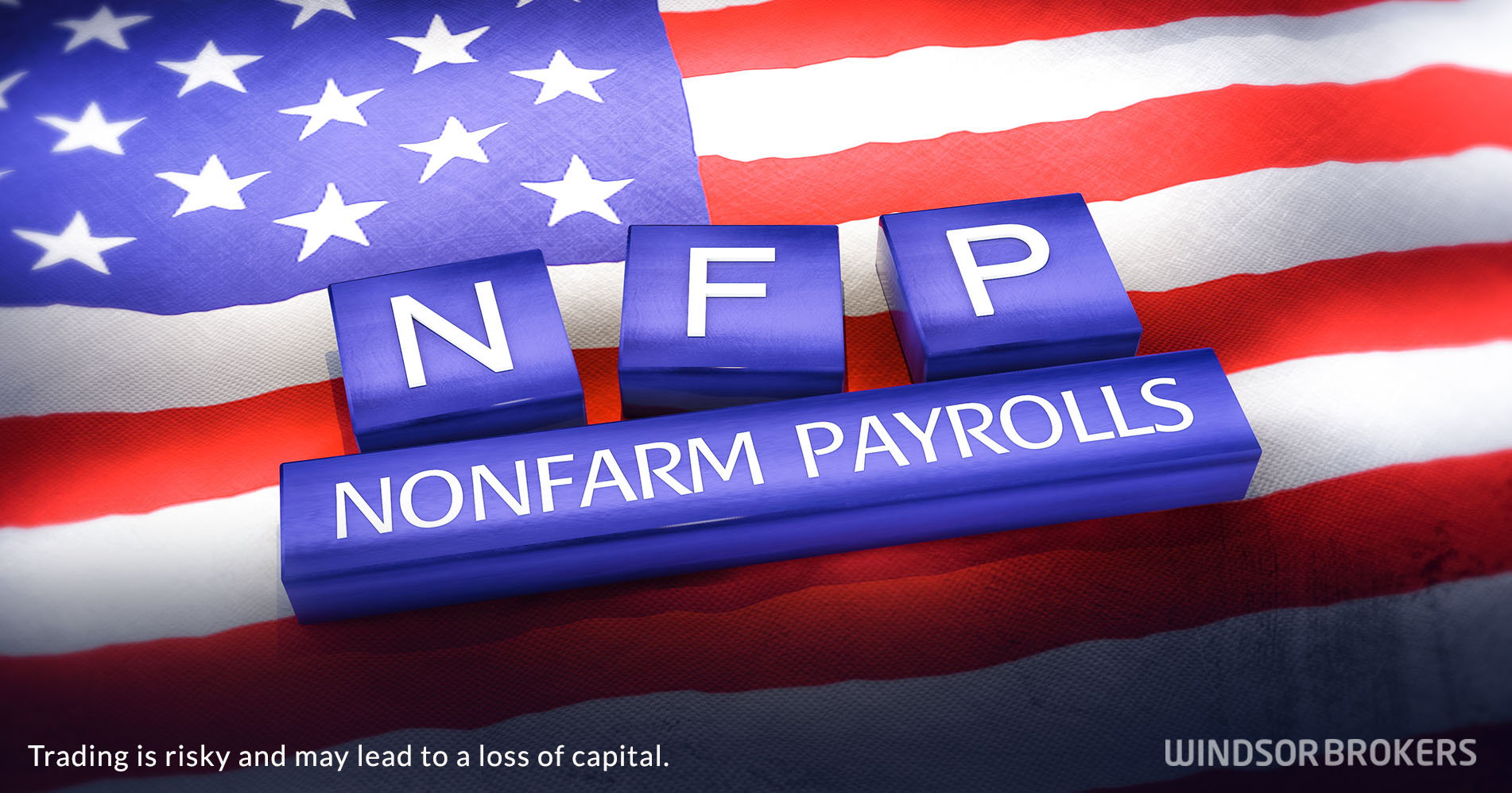 US labor sector growth accelerates above expectations in February – NFP
Conditions in the US labor market tightened further in February, data from Labor Department's closely watched employment report, released on Friday, showed.
The US non-farm payrolls rose to 678,000 in February, the highest since July 2021, well above consensus for 400,000 increase and above January's upwardly revised figure from 467,000 to 481,000.
US unemployment dropped beyond expectations to 3.8% in February from 4.0% in January and beating forecast at 3.9%.
Only average earnings data disappointed in February as wages remained flat last month, against expected 0.5% rise, while annualized figure also fell below expectations (Feb 5.1% vs 5.8% consensus), following 5.5% rise in January, but the drop was seen due to return of workers from leisure and hospitality sectors, whose wages are generally lower, with negative impact from earnings data expected to be mainly offset by strong jobs figures.
Stronger than expected acceleration in US job growth, mainly due to fading impact of the latest wave of coronavirus Omicron variant, signal that the labor sector's growth is increasing pace in its way towards targeted maximum employment, one of Fed's key requirements for start of tightening the monetary policy.
Upbeat labor figures should further improve the overall sentiment, but the outlook is darkened by escalating military conflict in Ukraine and global turmoil, which dampens business confidence and is likely going to slow job growth in coming months.
The US Federal Reserve chief Jerome Powell described the labor market as extremely tight that is supportive for central bank's decision to start raising interest rates as from this month's policy meeting, with Powell's affirmative comments for a 0.25% first hike and readiness for more aggressive approach if inflation does not stop rising, however, all options will remain on the table as the US policymakers need to fully assess the situation before making its final decision.