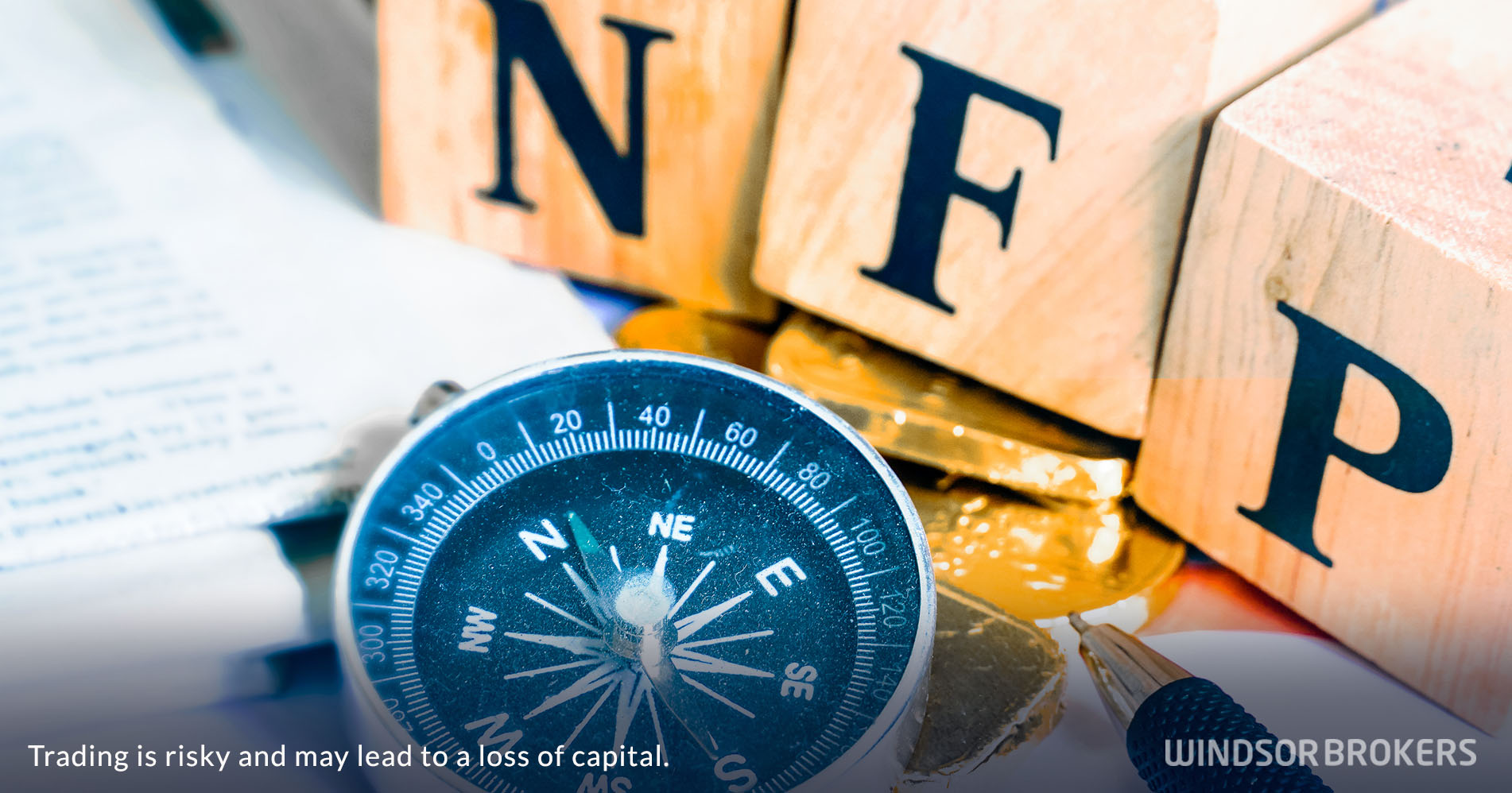 US non-farm payrolls miss expectations in June
US employers hired less than expected workers in June, with non-farm payrolls increasing by 209K last month, below forecasted increase by 225K and missing to extend surge in May (306K, downwardly revised from initially reported 339K).
Although the NFP figures disappointed in June, especially after unexpected and strong surge in hiring in the private sector last month (ADP report, released on Thursday, often used as an indication), overall picture is still positive and pointing to tight labor market.
Solid earnings (monthly and annual figures remain unchanged for the third consecutive month) and unemployment pulled back from seven month high (June 3.6% vs May 3.7%) contribute to positive picture and partially offset negative impact from weaker than expected June figures, which signal the slowest growth in US job growth in over two years.
Employment in government contributed by 60K new jobs in June, followed by 41K in healthcare, 23K increase in construction and 21K in leisure and hospitality, although this industry still struggles to catch up in post-Covid period and well below pre-pandemic levels.
Generally, the situation in higher paying industries such as technology and finance is worsening, as trend of reducing the workforce persists, while conditions in other sectors (leisure and hospitality, education, government) is improving.
June data can be still seen as solid, despite significant drop compared to previous month and also missing expectations, as figure is still well above minimum requirement of 70-100K which points to growth in labor sector.
Solid job growth is a positive signal that current high borrowing cost so far did not hurt the economy significantly and leaves space for the Federal Reserve for possible further policy tightening, with reduced concerns that the action would push the economy into recession.
However, wage growth remains high and inconsistent with the Fed's 2% target, adding to concerns that rising wages would continue to fuel price growth.