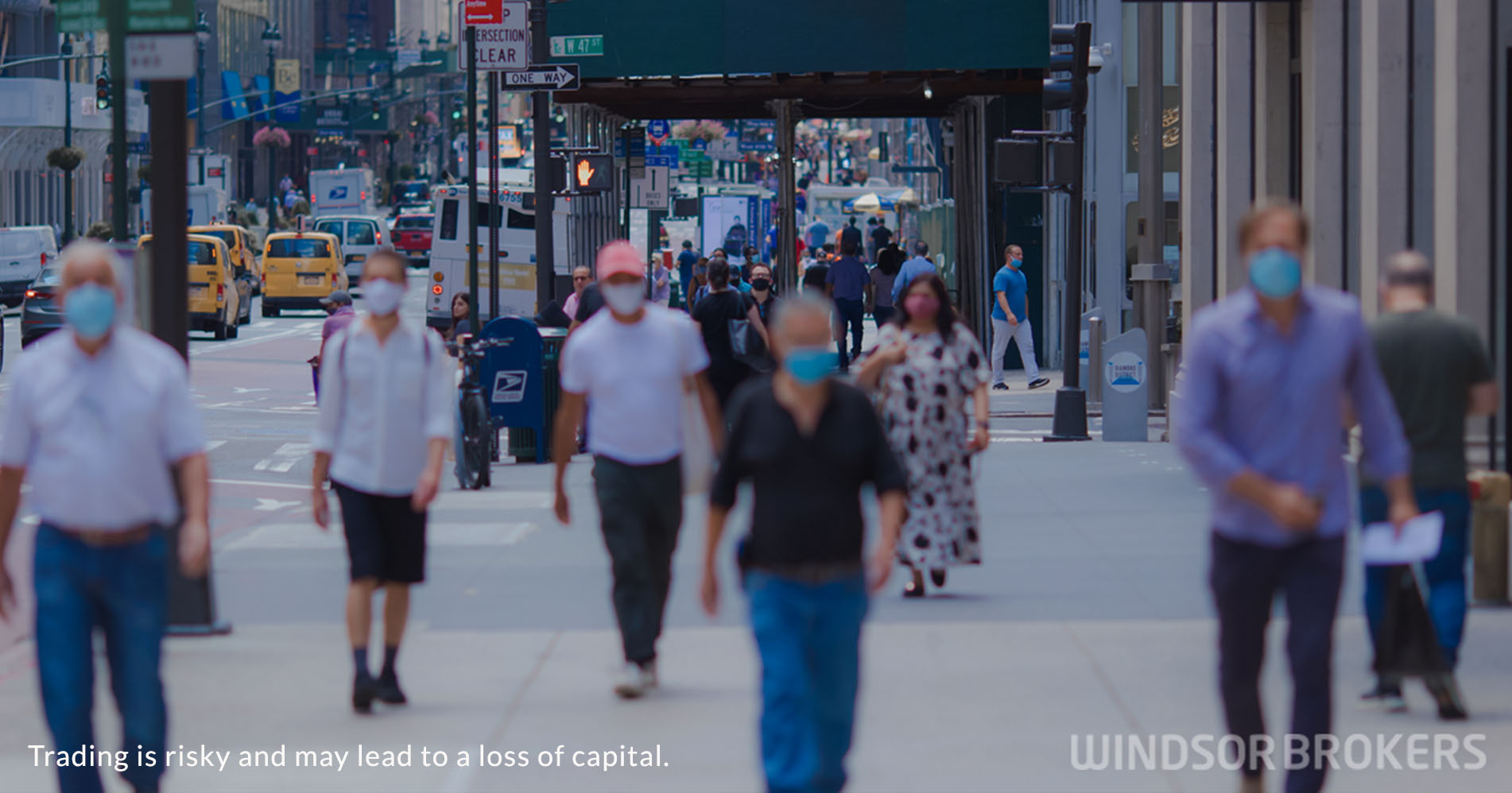 US private payrolls rise above expectations in June
The ADP National Employment Report showed US private payrolls increased above expectations in June as rapid reopening of the economy boosted production and services, prompting companies for employing more workers.
Private payrolls rose by 692K in June from downward revised May's 886K and overshot 600K consensus.
Hiring in hospitality and leisure sector contributed with nearly a half of the private payrolls in June, while payroll growth slowed in manufacturing sector, mainly due to supply shortages.
Payrolls in services sector increased by 332,000 jobs, in addition to 414,000 positions created in May, hiring in construction sector was also strong, while the industrial sector added only 19,000 jobs in June, well below the average in past three months.
June's data suggest that the US labor market continues to recover with job growth expected to accelerate on a broader opening of the economy, although the recovery process might be affected by supply constraints for extended period of time.
The spread of employment gains evenly between small, medium and large companies adds to signals that economic recovery stand at a healthy base and is expanding.
The ADP report is sometimes used as an indication for more comprehensive and closely watched non-farm payrolls report, but due to the methodology difference, is not very accurate.
Economists expect that government hiring have increased by about 100,000 in June that would push overall payrolls to 700.000, after the economy created 559,000 jobs in May.