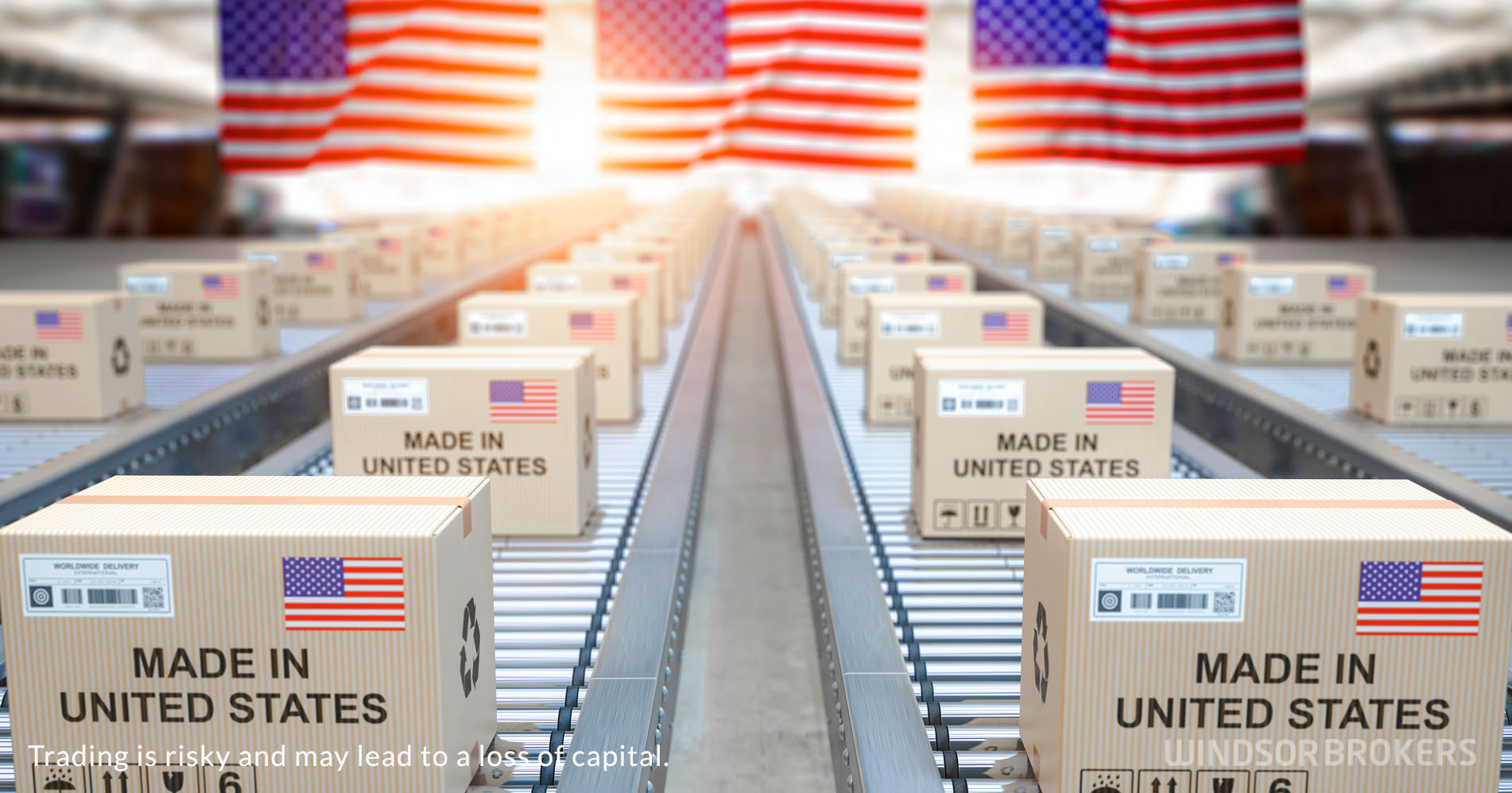 US trade deficit rose to a record high in February
The US trade deficit surged 4.8% to record $71.1 billion in February, from $67.8 billion gap previous month and also beat forecast for $70.5 billion.
Imports fell by 0.7% to $258.3 billion from $260.2 billion, reflecting limitations in the supply chain, rather than weak domestic demand, as imports of capital goods hit a record high, while imports of materials and industrial supplies hit the highest since late 2018.
The biggest US ports, such as Los Angeles and Long Beach struggled to handle incoming ships that resulted in a number of cargo ships being anchored outside ports, where about a third of imported goods come through, delaying the goods to enter the US that affected figures for February.
US exports dropped by 2.6% to $187.3 billion, likely hurt by unusually cold weather across the large parts of the country.
The so-called real trade deficit, the figure adjusted for inflation, shows that the goods trade deficit rose to a record $99.1 billion in February from $96.1 billion in January and running well above the average.
Data signal that US economic recovery accelerated stronger than that of its global rivals and remains elevated, with massive stimulus, increased vaccination and Fed's ultra-easy monetary policy helping the economy to reach the fastest growth in almost forty years.
The US economy grew at a 4.3% pace in Q4 2020, and economists expect as high as 10% growth in the first quarter and predict that growth in 2021 could top 7%, which would be the fastest expansion since 1984.
Strong acceleration in the activity in manufacturing, labor market and hard-hit services sector adds to positive signals about strong US economic recovery this year.