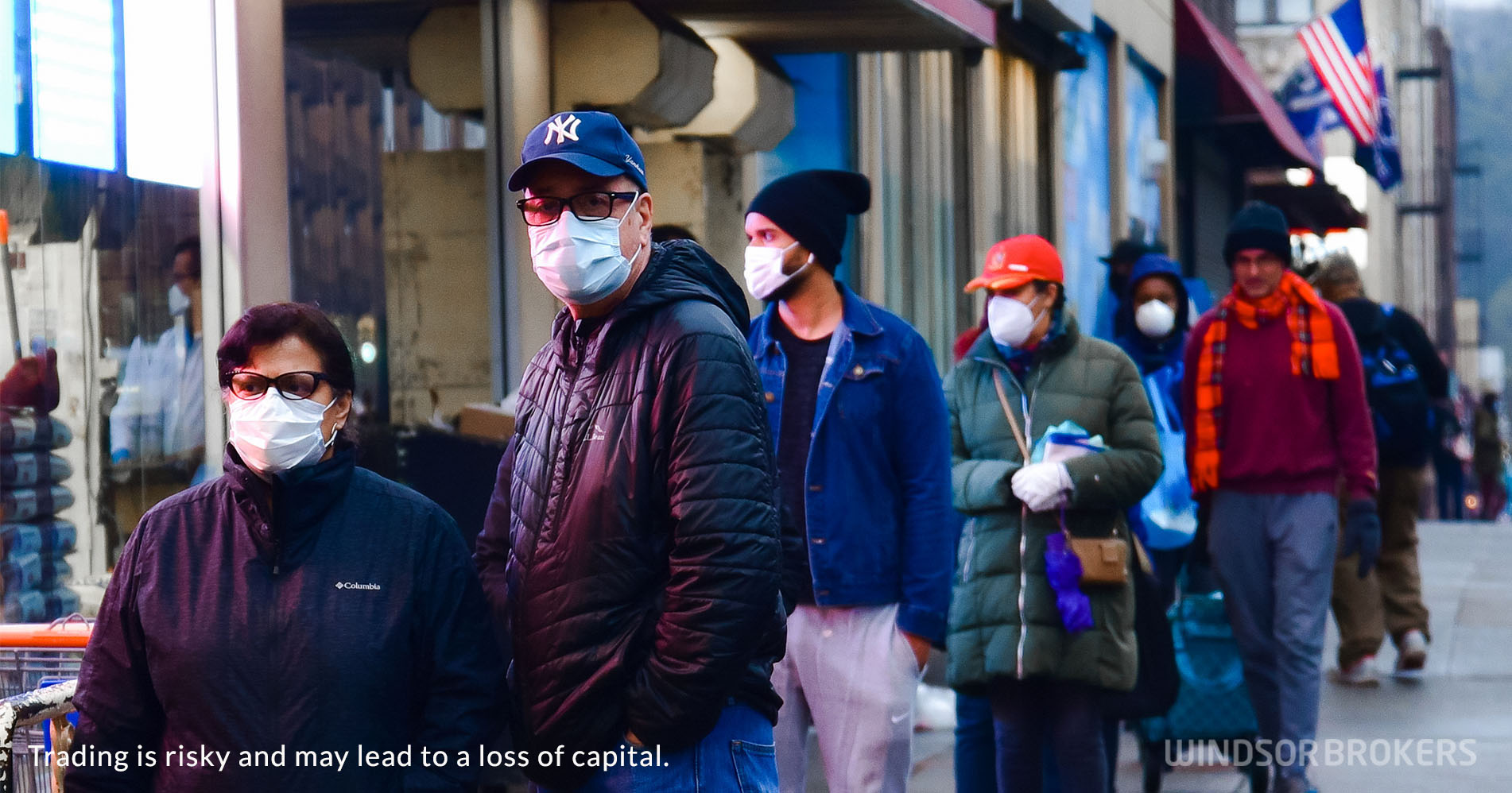 US weekly jobless claims continue to decrease as the economy is rapidly reopening
The number of Americans filling for state unemployment benefits continues to decrease as rapidly reopening economy caused surge in demand for workers.
Initial jobless claims fell more than expected last week, totaling at 406,000 – the lowest since the third week of March – just before the pandemic broke in the United States.
The number of new claims dropped from 444, 000 previous week and strongly beat forecast for 425,000, as more than half of adults in the US being fully vaccinated against Covid-19 virus and lifting of pandemic-related restrictions on businesses sparked strong demand for workers in all sectors that helped in drop of those seeking for benefits.
However, the labor shortage despite nearly 10 million Americans being officially unemployed, is still evident, with no consensus that the generous unemployment benefits are to be only blamed for keeping people home, but also strong safety net that was established to maintain lifeline during the pandemic.
With greatly improved health and economic conditions, a number of the US states have announced they are ending unemployment program funded by the federal government next month, including a weekly $300 subsidy, which was one of the reasons discouraging unemployed seeking work.
Steady downtrend in jobless claims after it peaked at 6.14 million in early April 2020, signals that recovery in the US labor sector is gaining pace, as services sector is gradually reopening after suffering the biggest damage during the pandemic-induced crisis that pushes the number of jobless claims towards the range of 200,000/250,000 that is viewed as consistent with healthy labor market conditions.