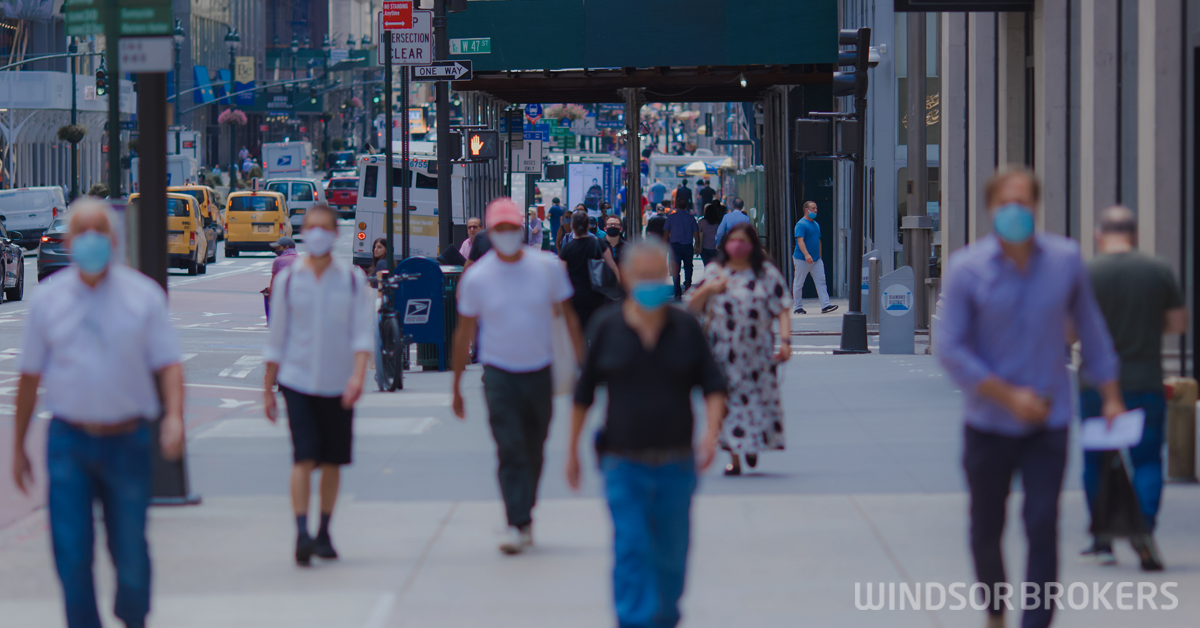 US weekly jobless claims drop moderately but data warn that recovery in the labor market has stalled
The initial claims for the US state unemployment benefits decreased modestly last week, totaling at 900,000, compared to 926,000 previous week and forecast for 910,000 applications, but raging coronavirus pandemic keeps increased risk of a second straight month of job losses.
Covid-19 infections remain out of control, with more than 24 million people being infected and death toll exceeded 400,000, disrupting operations in a number of businesses, particularly in the services sector and keeping many workers on reduced working hours and a number of others out of employment.
The recent data have shown that recovery in the labor market has stalled, threatening of deeper crisis in the sector and prolonged recovery process.
Analysts are worried that non-farm payrolls will not move back into the positive territory this month after the US economy shed 140,000 jobs in December, marking the first drop since April, when the first lockdown hit the labor market.
Although jobless claims have significantly dropped from a record 6.8 million in March, when the first wave of Covid-19 pandemic devastated the US economy, the remain elevated and well above their peak during 2007/09 recession.