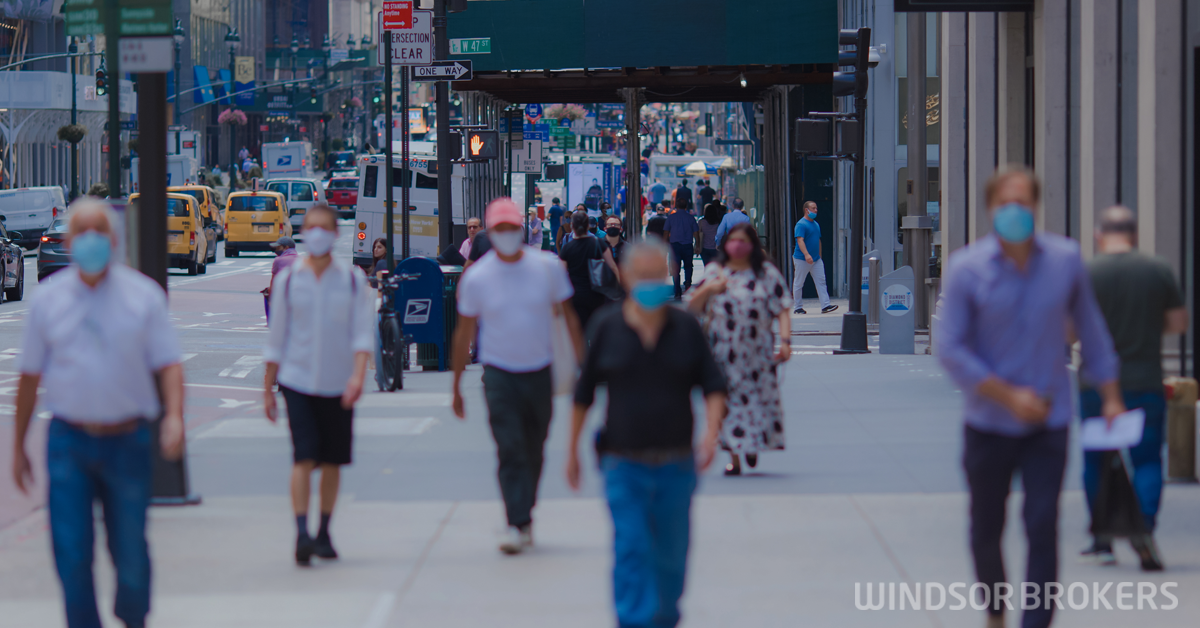 US weekly jobless claims rose more than expected
US weekly jobless claims increased above expectations last week, signaling a weakening in labor sector, as deteriorating situation with new wave of Covid-19 infections disrupted the number of businesses.
The number of initial applications for unemployment benefits surged to 965,000 in the week ending Jan 9, rising from 784,000 previous week, and beating expectations for increase of 795,000.
Re-applications for benefits following the government's renewal of a $300 supplement until March 14, as a part of a new relief package, worth nearly $900 billion that was approved at the end of December, contributed to a higher number of jobless claims.
Government's program for self-employed and others who do not qualify for the state unemployment benefits and those who exhausted their benefits, were also extended.
The economy shed jobs in December for the first time in eight months as raging Covid-19 pandemic prompted authorities to tighten restrictive measures, with leisure and hospitality sectors reporting new employment cuts, while the resurgence in coronavirus caused staff shortage in manufacturing, construction, and transportations sectors.
Although jobless claims fell significantly from a record high in March, they remain high and above peak registered during 2007/2009 recession and economists expect the recovery from pandemic in the labor market to take several years.