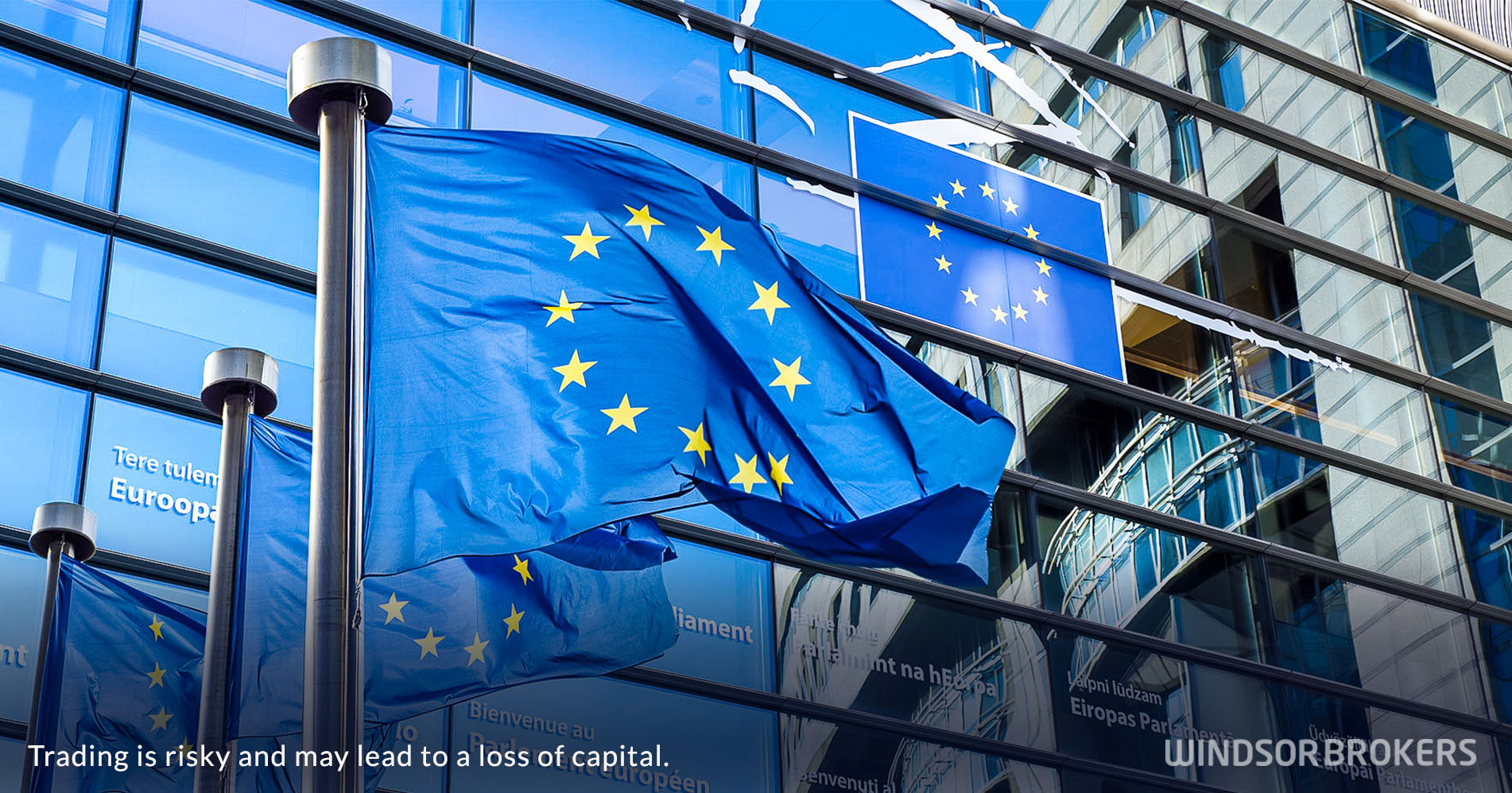 Weak data and high inflation threaten to further slow Eurozone's economic recovery
Eurozone economic data, released on Monday, showed weaker than expected values, adding to concerns about slower economic growth and signaling that the economy would remain on the slow lane, despite optimistic signs that immediate threats of falling into recession have been avoided.
The bloc's retail sales rose only by 0.3% in January, following a 1.6% drop prior month, but strongly disappointed expectations for 1.0% expansion.
Annualized figure shows that retail sales declined by 2.3% in January, pointing to slight improvement in comparison to 2.8% fall in December, but were short of forecasted drop by 1.8%.
Separate report showed that investor confidence in the Eurozone weakened further, falling to 11.1 into March, compared 8.0 drop in February and descending well below consensus for 6.3 decline.
Weak data darkened short-term outlook after solid numbers in past few months signaled that bloc's economy narrowly avoided recession and boosted optimism of fresh acceleration economic growth, but the latest figures indicate that optimism was likely short-lived.
The bloc's business morale has weakened due to persisting problems with high inflation, which so far does not show signs of significant easing, rising borrowing costs and surging energy prices.
In addition, EU retail sales, usually seen as a gauge for consumer demand, rebounded well below expectations in January, contributing to signs of weak start of the year and clouding optimistic expectations for the first quarter of the year.
Downbeat figures also warn that the overall condition in the bloc's economy is unlikely to improve soon, although persistently high inflation maintains pressure on the European Central Bank to continue hiking its interest rates at fast pace and beyond initial estimations, according to the latest comments from ECB policymakers.