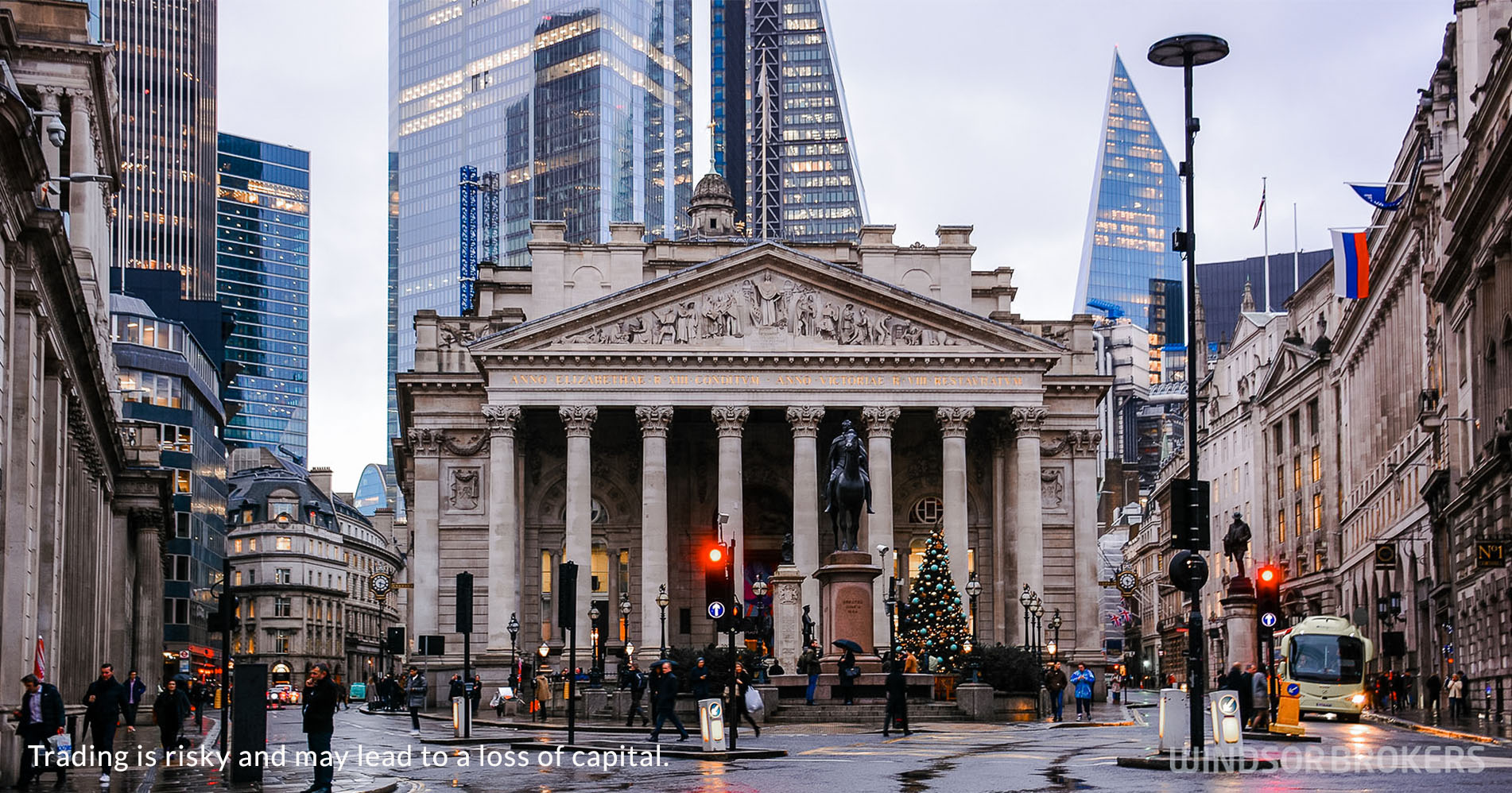 BoE raises interest rate by 75 basis points in the biggest hike since 1989
The Bank of England raised its interest rate by 75 basis points to 3%, in line with expectations.
Today's MPC's decision marks the biggest rate hike in over three decades, with the policymakers being split in 7-2 vote (seven voted for 0.75% hike, one for 0.5% and one for 0.25%).
The central bank argued its decision by describing the outlook for the economy as very challenging, following expectations that inflation would hit the highest in forty years around 11% during the last quarter this year, while the economy has already entered recession and with growing fears that the downturn may last longer than 2008/09 crisis.
The central bank pointed to the need of further rate increases, in its fight to bring soaring inflation under control and eventually push it towards 2% target, but lowered its initial forecasts for 5.2%, expecting rates to peak at around 4.75%.
The BoE MPC said that the central banks across the Western world are acting aggressively to a skyrocketing prices, lifted by strong increase in money supply, soaring energy prices on reaction to a tough sanctions imposed to Russia and persisting supply chain bottlenecks, prompting the Bank of England to follow and act in a similar manner.
British economy is under increased pressure, as inflation rose to 10.1% in October, the highest in four decades and is likely to have risen more, while the economy entered recession in the third quarter of 2022 and BoE expects recession to last until mid-2024, when British economy would contract by 2.9%.