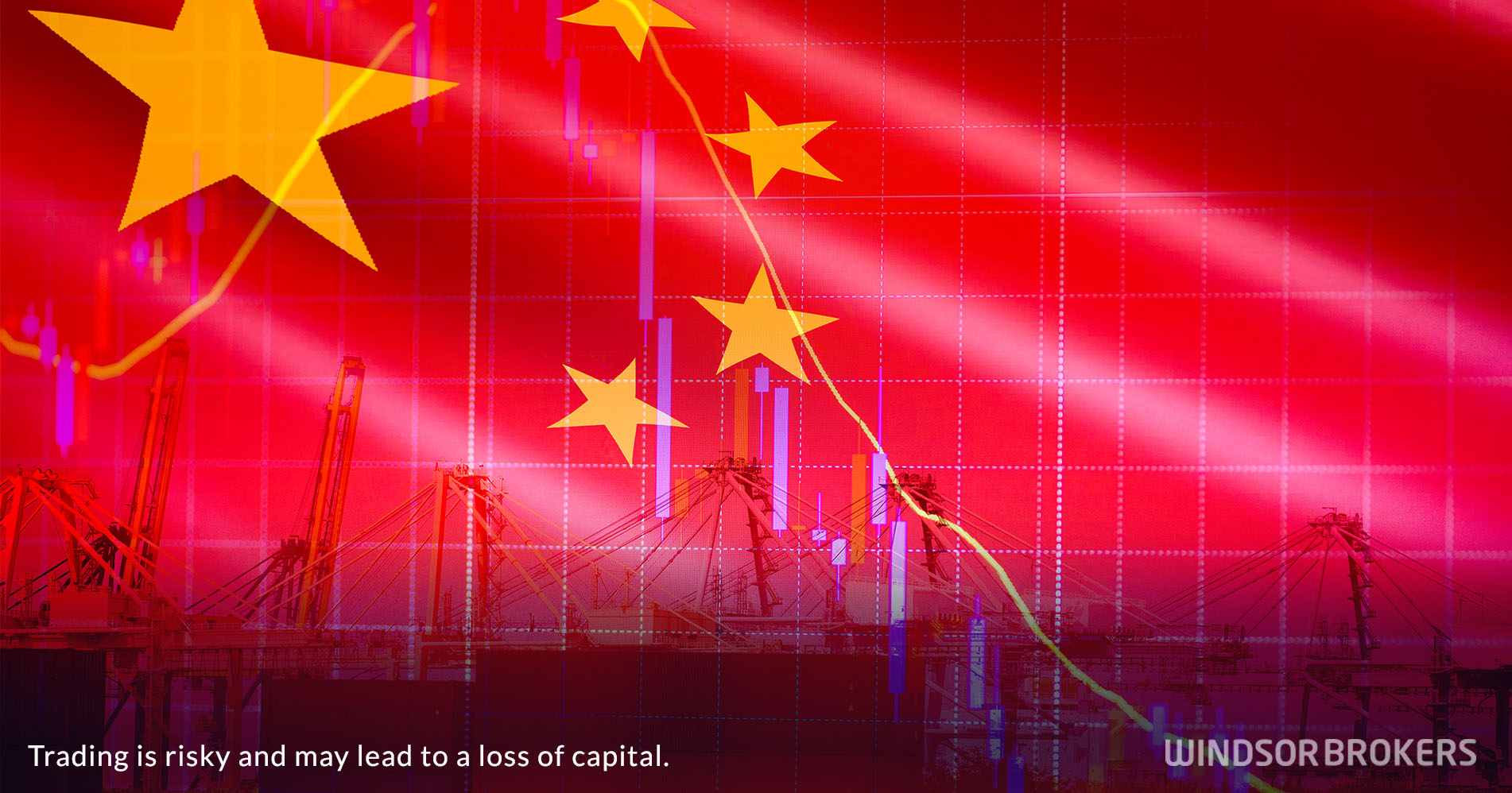 China's industrial production slows in October on Covid restrictions
China's industrial output grew by 5.0% in October, following 6.3% expansion in September and fell below 5.2% forecast, with Covid restrictions being one of the key factors to be blamed for the slowdown.
The separate report showed Chinese retail sales unexpectedly fell to -0.5% in October after 2.5% rise previous month and well below expectations for 1.0% increase, registering the first drop in five months.
In addition to wide Covid restrictions, as China applies zero-tolerance Covid policy, the world's second largest economy also faced headwinds from global recession risks, as well as extended crisis in China's property sector, with data released today showing the fastest drop in property investment in 2 ½ years.
Weaker than expected October figures add to concerns about a weak start of the last quarter of 2022, as Chinese authorities need to maneuver through rough waters in running the economy, with latest partial easing of Covid curbs and financial support to the troubled property sector, being part of government's continuous efforts to keep the economy running in a difficult times.
China's economy is pressured from many sides, as lowering demand, supply shortages and weakening expectations, in addition to cooling exports, add to gloomy outlook, with expectations that the economy is likely to miss its 5.5% annual growth target and see economic growth of 3.2% in 2022.