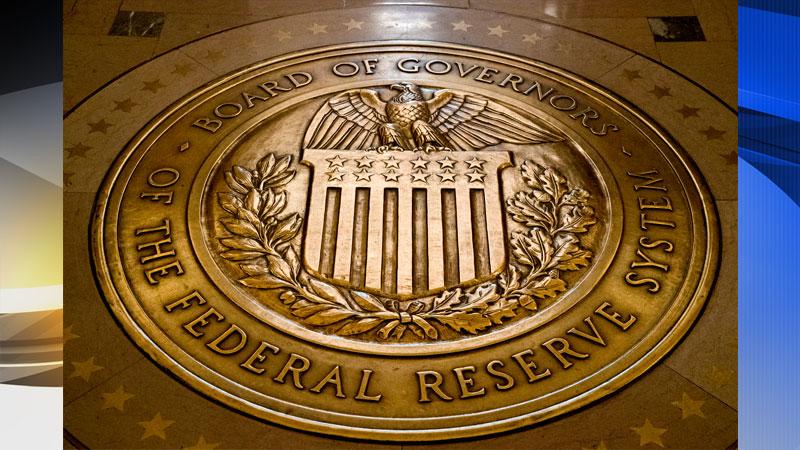 Fed is expected to keep rates low and to raise economic forecasts
The US Federal Reserve ends its two-day September policy meeting today, and the market will be looking for more details about the central bank's new policy strategy, unveiled last month at the Jackson Hole symposium.
There, the central bank shifted its focus towards inflation, stating that current ultra-low rates may extend for a longer period (even if inflation rises above its target). While the Fed is not expected to make any major announcements today, markets will pay close attention to its economic, interest rate, and inflation projections.
A bleak outlook for inflation in the coming years suggests that it may stay below the 2% target, leaving the Fed with little space to manoeuvre, although the market expects that the central bank will stay committed to its new framework and maintain an easy monetary policy for a longer period.
Indeed, the main question could be whether the Fed will promise more fiscal stimulus or opt to stay aside, given that uncertainty over a possible second wave of COVID-19 (and doubts over the safety and effectiveness of proposed vaccines) is seeing the US economy struggle to regain traction.