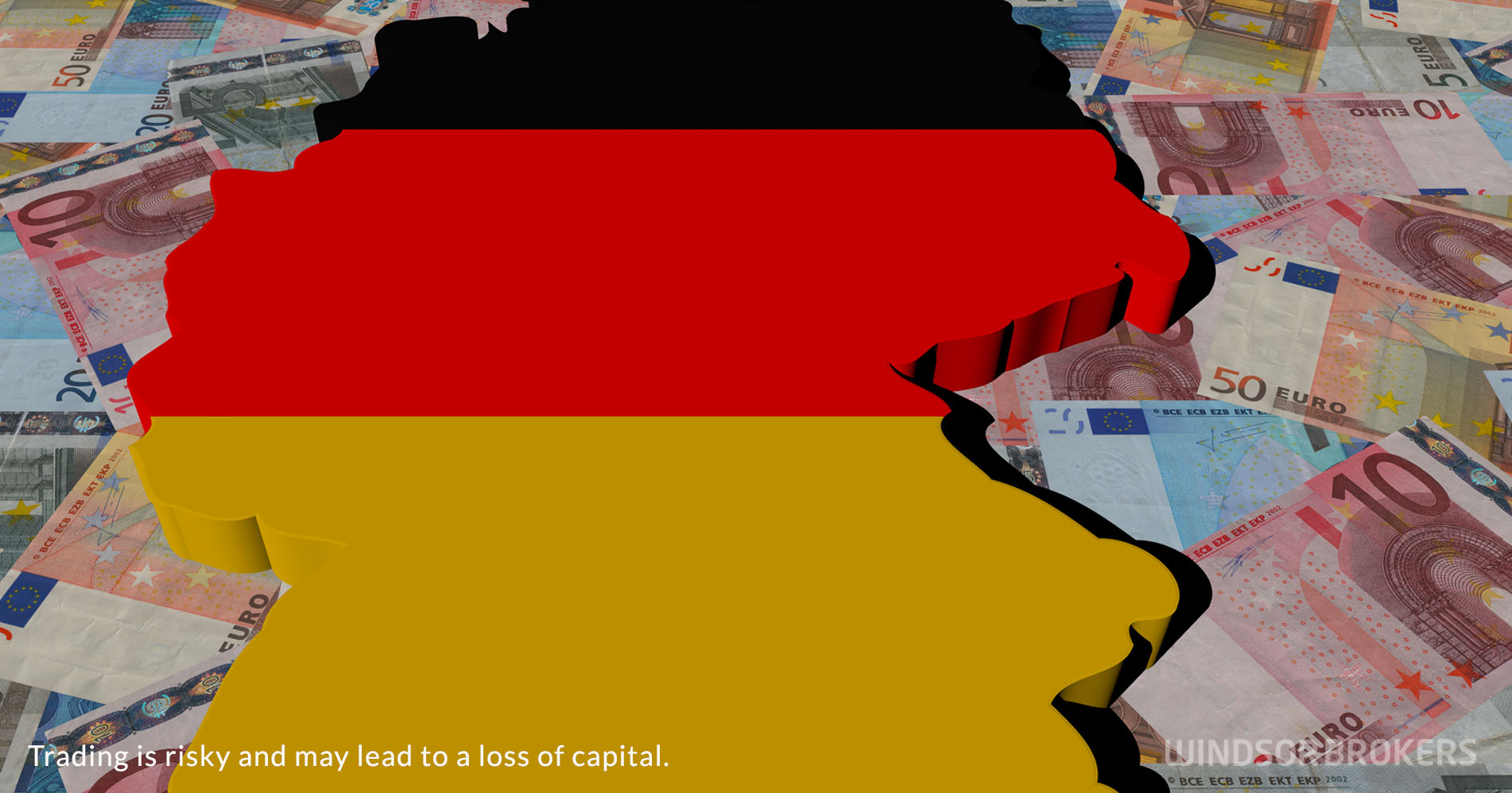 German producer prices post a record rise in August
German producer prices surged above all expectations and registered a record jump in August, as inflation shows no signs of easing but raises fears that inflation will rise further, as economic crisis deepens.
Annualized producer inflation rose by 45.8%  in August, compared by the same period last year, jumping from 37.2% in July and strongly beating forecast for a rise by 37.1%.
Monthly figure showed a jump to 7.9% in August, from 5.3% in July and strongly overshooting consensus for 1.6% increase.
Strong rise in producer prices in Europe's largest economy follows surging consumer prices, which stand at 8.8%, driven mainly by soaring energy prices.
Compared to August 2021, energy prices were up 139%, while monthly figure shows an increase by 20.4% in August from the previous month.
Surging prices of oil and natural gas skyrocketed electricity prices which rose by 174.9% from August last year and 26.4% from July.
At the same time, producer inflation, excluding energy, rose by 14% in August from the same period last year, while prices for intermediate goods were up 17.5%, with 19.9% increase in metals prices last month, being the biggest contributor.
Economists are cautiously optimistic on signs that fading momentum in intermediate goods inflation may signal that inflation is about to peak, while on the other hand, continuous rise in energy prices darkens the outlook and warns that inflation would hit new record highs in coming months.