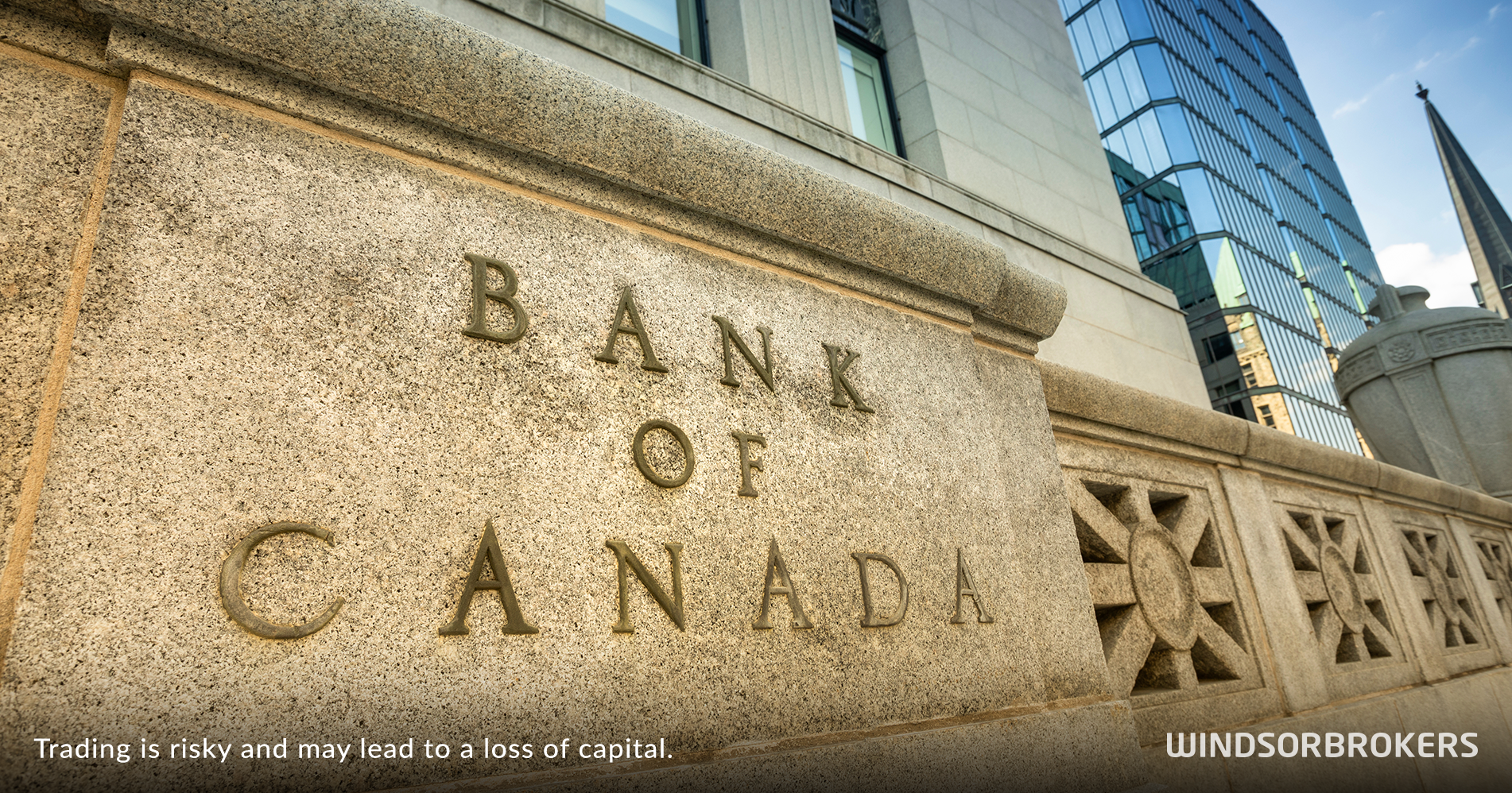 The Bank of Canada raises interest rate by 1% – the hike size last seen in 1998
The Bank of Canada surprised by decision to raise its interest rate by 100 basis points on today's policy meeting, as markets expected 0.75% hike, in the action last seen in August 1998, when the central bank was defending its currency.
The central bank increased its policy rate to 2.5% from 1.5%, arguing its decision by the excess demand in the economy and higher and more persistent inflation that increases risk it may become entrenched and more difficult to be brought under control.
The central bank said it currently sees the inflation averaging around 8% in coming months, as no immediate response can be expected from the latest measures while the global factors strongly contribute to price gains.
The BoC also said that current policy is at neutral rate between 2% and 3%, where the monetary policy is neutral – neither stimulative nor restrictive.