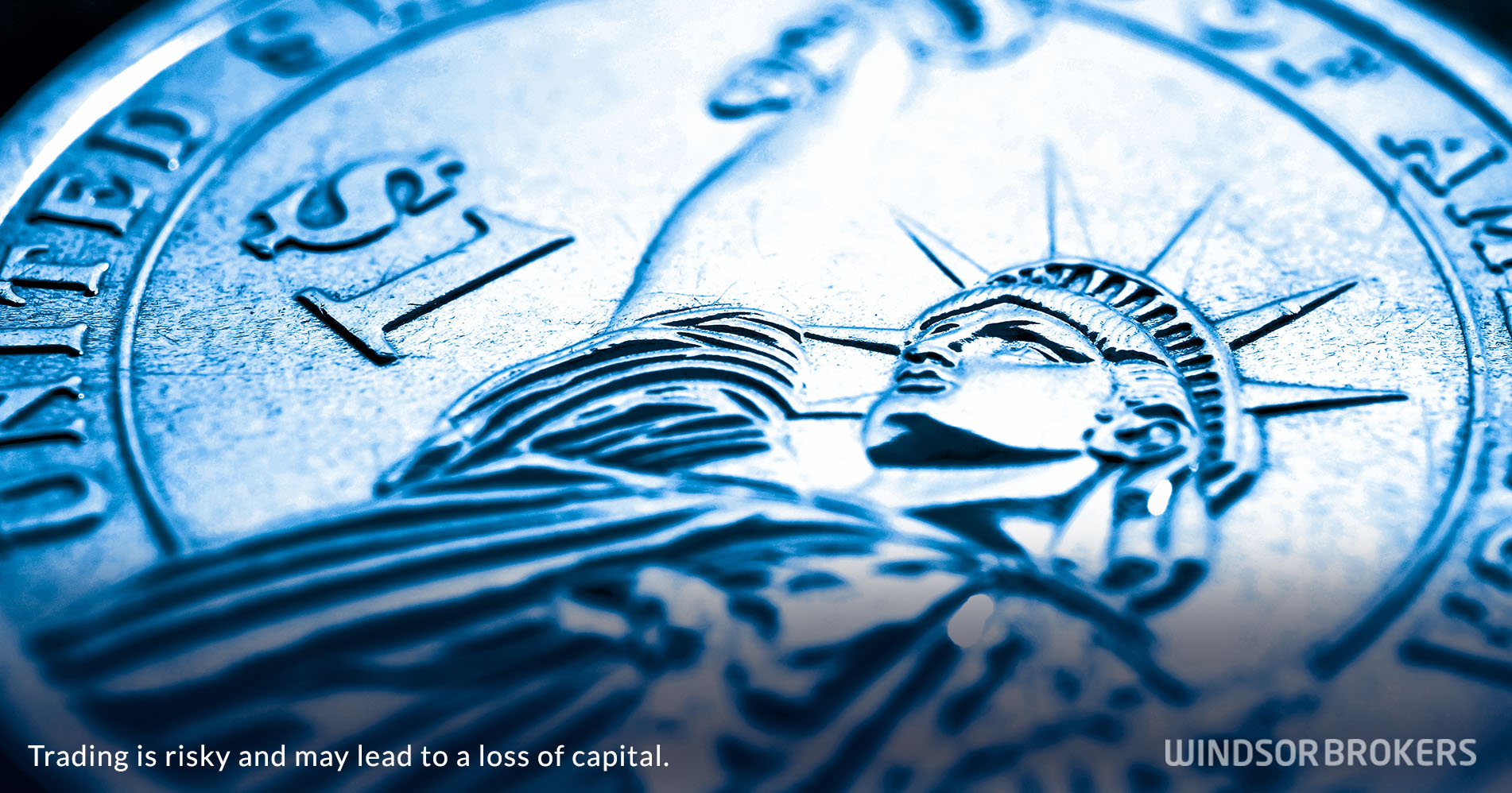 US inflation eases below expectations in October
Consumer prices in the US grew less than expected in October, generating initial signal that inflation may have peaked that would prompt the Federal Reserve to start easing its robust interest rate hikes.
Monthly inflation remained unchanged at 0.4% in October but fell below 0.6% consensus.
Annualized CPI showed increase by 7.7% in October, compared to 8.2% previous month and undershot forecast for 8.0% increase.
Core inflation, stripped from volatile components, rose by 0.3% m/m in October from 0.6% in September and below expectations for 0.5% rise, while core CPI y/y was up 6.3% in October after increasing by 6.6% previous month and also below forecast at 6.5%.
October figures show the annual inflation below 8% for the first time since February, after it peaked at 9.1% in June, hitting the highest values in over four decades.
Lower prices of a number of goods, despite the rise in gasoline prices after decline for three consecutive months, as well as a number of offers on discounted prices, as retailers try to clear their stocks, add to signals that inflation started to ease.
On the other side, economists expect rental inflation could soon moderate, as various indexes which track the activity warn of such scenario.
The US central bank delivered a fourth consecutive 75 basis points rate hike and signaled that its fight with high inflation and attempts to push it towards 2% target would require further policy tightening but may slow the pace of rate hikes in coming months, if conditions improve.