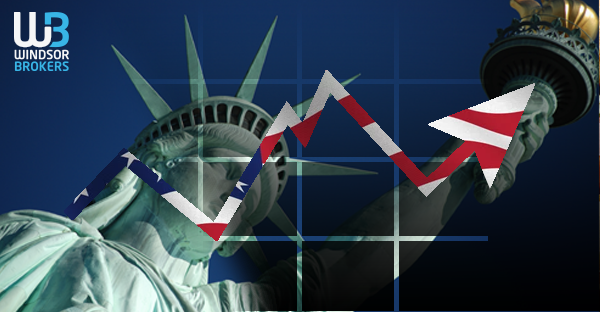 US jobs data overall positive despite unexpected NFP fall
Market did not show stronger immediate reaction on conflicting numbers of US jobs data for September.
Non-farm payrolls dipped well below 185K expectation and hit the lowest in one year (134K), compared to 18K in Sep 2017.
Despite today's strong miss, the NFP is still satisfactory, as results above 100K are seen as positive, despite Aug figure was revised upward from 201K to 270K.
On the other side, average weekly earnings came in line with forecast (0.3% m/m / 2.8% y/y), with Aug m/m figure being downward-revised from 0.4% to 0.3%.
Earnings kept firm tone for the third consecutive month and holding at highest since Apr.
In addition, unemployment fell below 3.8% forecast to the lowest level since Sep 1970 at 3.7%.
Today's US jobs data could be described as overall positive, labor market remains tight and earnings firm, with lower than expected NFP numbers, being affected partially by the bad weather and do not look sustainable for now.
Markets needs to digest data to show clearer direction, however, I don't expect that today's data would not have significant impact on recent dollar's bulls.