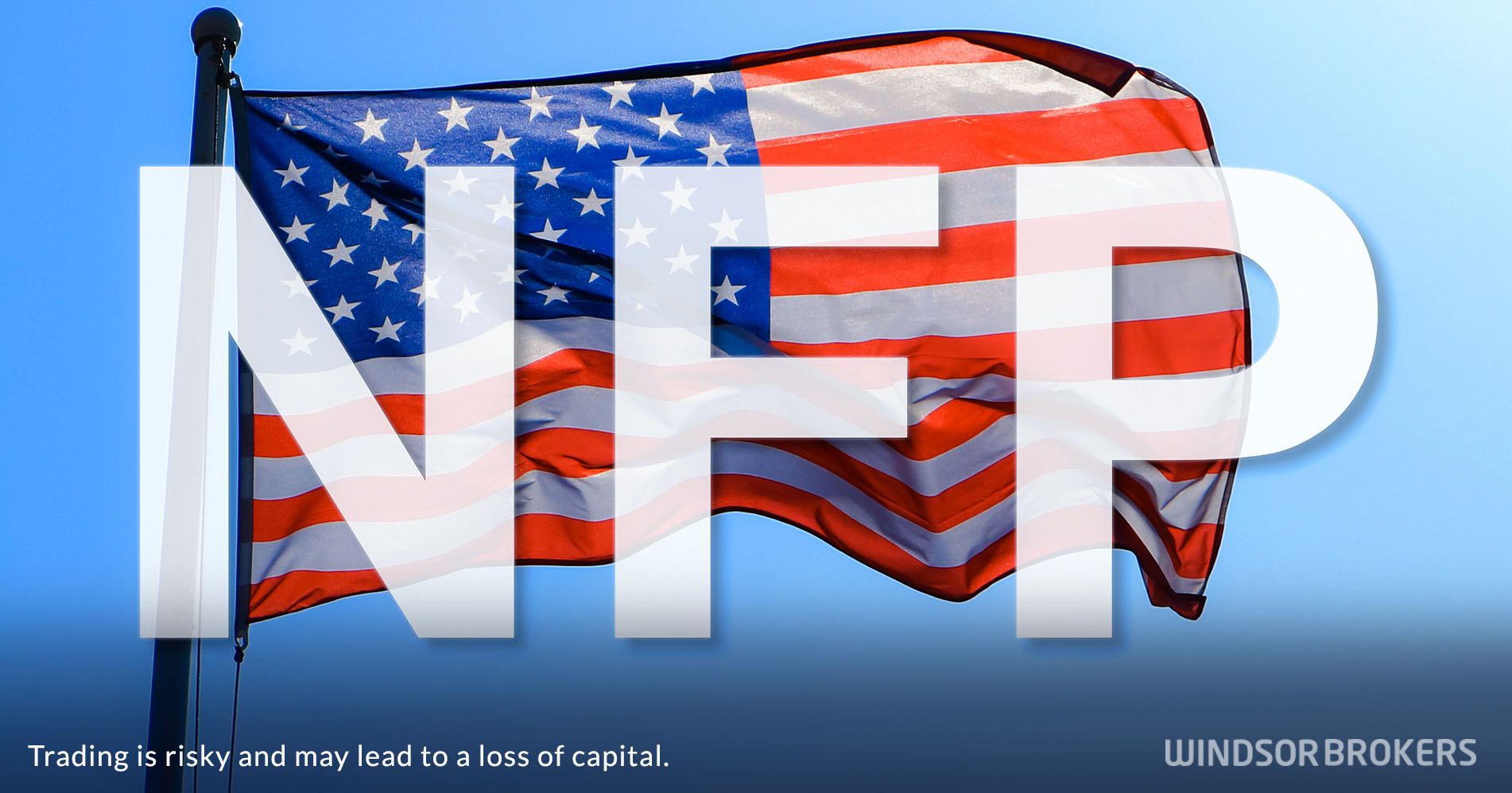 US NFP numbers remain solid in August
The data from the US Labor Department showed that employers hired slightly more than expected workers on August, contributing to hopes for economic growth and expectations that the US Federal Reserve will deliver another 75 basis points rate hike in their policy meeting later this month.
The US non-farm payrolls rose by 315,000 in August, slightly above expected increase by 300,000 and against downwardly revised 526,000 in July.
The August numbers remain solid, despite falling below previous month's value, as they present the 20th straight month of growth that points to stability in the US labor market.
The report also showed that the unemployment rose to 3.7% in August from pre-pandemic low at 3.5% in July, while average hourly earnings rose by 0.3% m/m in July, keeping the annualized figure unchanged at 5.2% in August that adds to signals of a moderate expansion in the income side of the economic growth and keeps recession fears on hold.
Solid NFP data come in addition the recent figures which showed that job openings rose in July to 11.2 million, pointing to two job openings for every unemployed person, while applications for unemployment benefits continued to fall.
Solid job growth adds to evidence that the economy continues to expand, despite the GDP contraction in the first six months of the year that keeps in play fears of recession, although many economists describe the current situation rather as a period of slower growth than as a downturn.
Stable labor market adds to hopes that further monetary policy tightening in widely anticipated aggressive manner, as the US Federal Reserve already signaled, would counter the expected negative impact of higher borrowing costs, through a slowdown in economic growth.
The Fed Chair Jerome Powell, in his latest speech in Jackson Hole symposium, warned of a painful period of economic slowdown for the extended period, due to higher interest rates, in the central bank's action to bring soaring inflation under control and restore price stability.