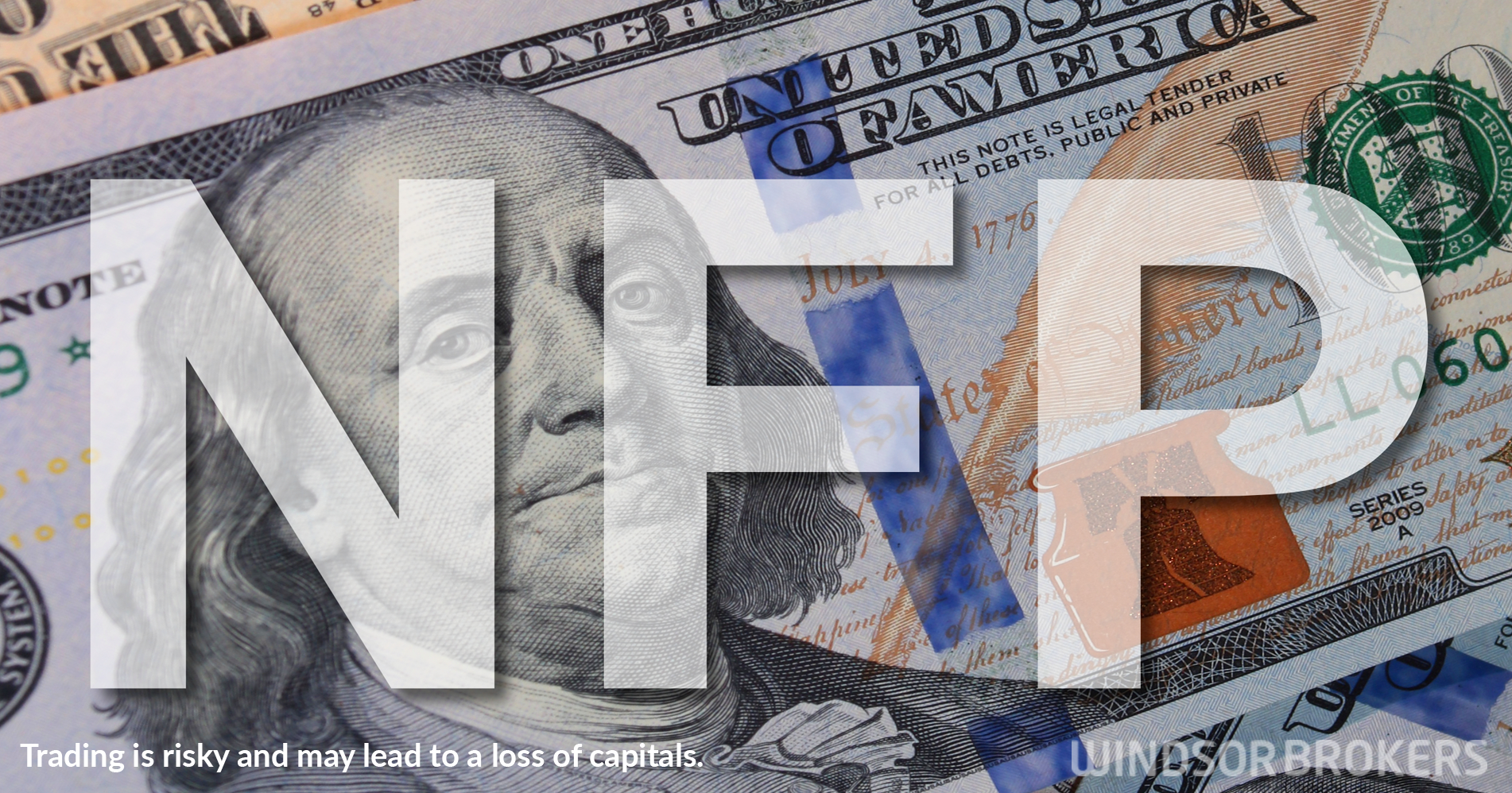 US non-farm payrolls beat expectations in October, unemployment rises to 3.7%
US non-farm payrolls increased by 261,000 in October vs consensus for 200,000 rise, while September's figure was revised upwards, showing 315,000 jobs added last month, compared to initially reported 263,000.
The same report showed an increase in unemployment to 3.7% in October from 3.5% in September and above 3.6% consensus.
Average hourly earnings increased by 4.7% in October, in line with expectations, compared to 5.0% increase seen last month.
Higher than expected number of workers hired in October was partially offset by rise in unemployment which generated initial signal that conditions in US labor market are loosening and adding to speculations that the US Federal Reserve may opt for smaller rate hike in December.
Although the job growth remained strong in October, amid lower domestic demand and rising borrowing cost, this might be short-lived due to mounting recession risks.