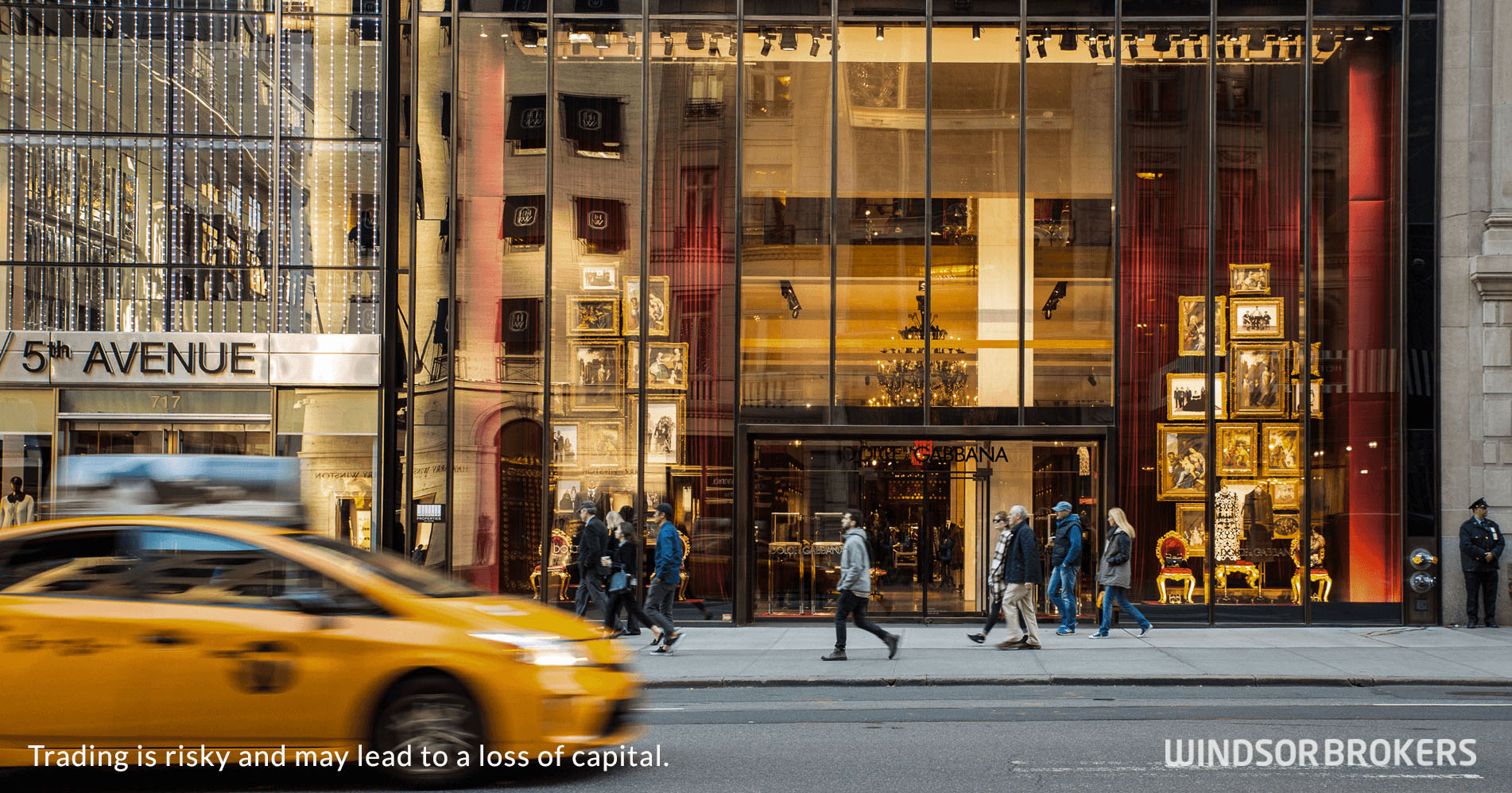 US retail sales surge to the highest in eleven months
The US retail sales increased 9.8% in March, in the strongest jump since May 2020, heavily beating forecast for 5.9% increase and showing strong rebound from last month's upwardly revised -2.7% figure.
Government's additional pandemic relief checks to a number of Americans and increased vaccination contributed to upbeat figure and added to expectations for robust growth in the first quarter.
Distribution of a part of White House's massive $1.9 trillion rescue package that allowed qualified households to receive an additional $1400 checks and extension of government-funded weekly $300 unemployment supplement until September 6, improved the mood and boosted spending.
So-called core retail sales which exclude gasoline, automobiles, food services and building materials, increased 8.4% in March after 2.5% drop in February and well above consensus for 5% increase.
US Federal Reserve in its latest report, showed strong expectations for acceleration in economic activity that would also strengthen consumer spending.
The US economy grew by 4.3% in the fourth quarter of 2020 with estimates for as high as 9.8% growth in the first quarter of 2021 and expectations that growth would top 7% this year, the fastest expansion since 1984, which comes after last year's 3.5% contraction, the worst performance in 74 years.