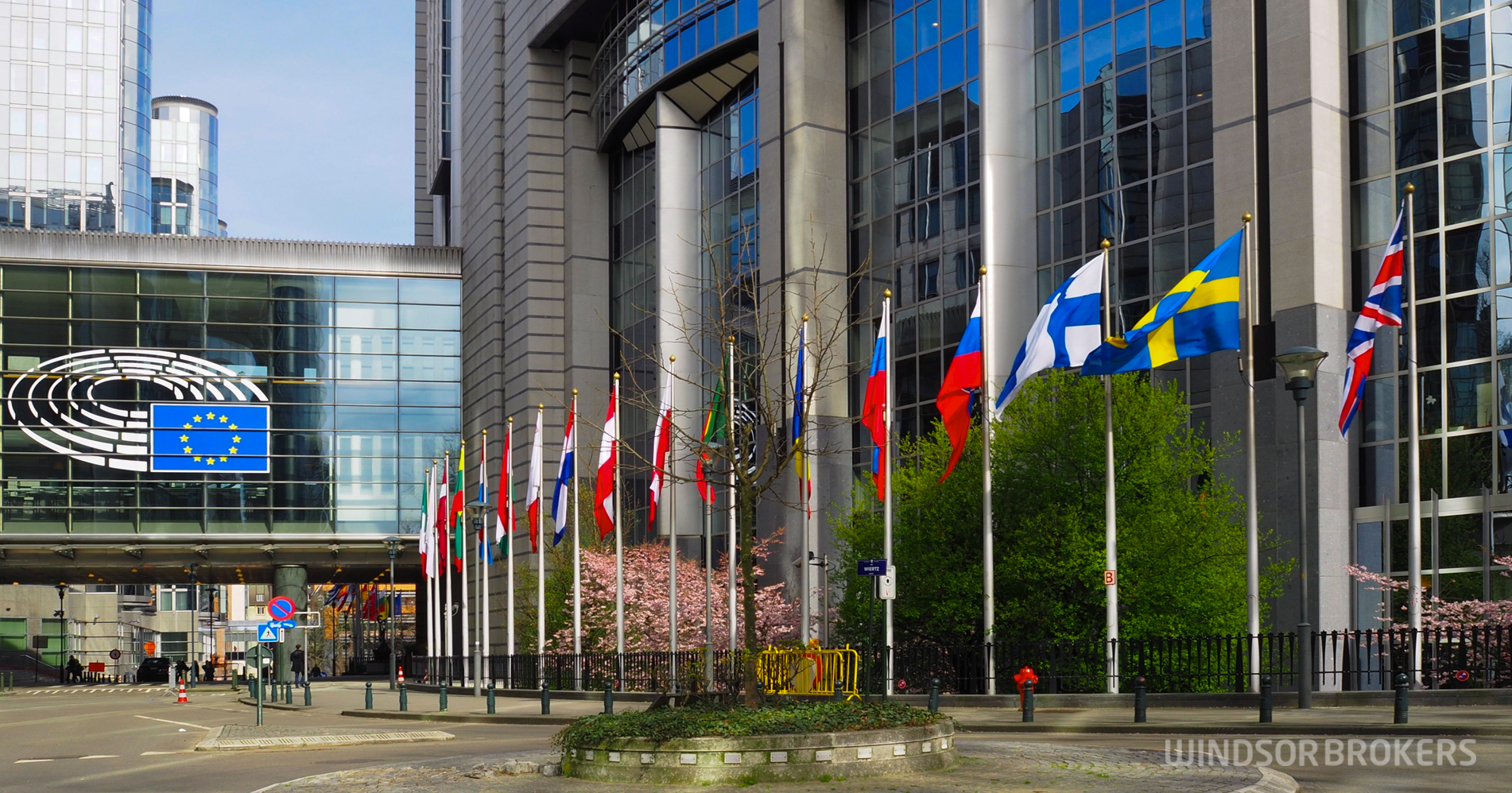 Eurozone economy grew 12.6% in the third quarter
The Eurozone economic output surged 12.6% (quarter on quarter) in the third quarter, marginally below expectations for 12.7% growth after the economy contracted by 11.8% in the second quarter.
The year on year report the economy contracted by 4.4% in Q3 in comparison to 14.8% drop in Q2 and slightly exceeding -4.3% forecast.
The rebound was followed by 0.9% (q/q) increase in employment in the Eurozone, compared to 2.9% fall in Q2.
The surge in economic activity in the third quarter was the result of economies re-opening after lockdowns on coronavirus pandemic in Q1 and Q2.
Economic rebound also triggered the increase in external trade surplus to 24.8 billion Euros in September, well above August's 13.9 billion surplus and forecast for 22 billion Euros.
Drop in bloc's exports by only 3.8% and imports plunge of 8.9%, contributed to trade balance, but trade deficit with China increased and surplus with the US and Great Britain fell in first nine months, signaling that improvement in trade was still on hold.